Fairview Victorian Home is just minutes from the Royal Gorge Route Railroad, downtown Canon City and the famous Royal Gorge Bridge.
Fairview features plenty of space for a group of 9, and a huge yard for the kids. The house features 5 bedrooms and 3 baths, 2 parlors, a gorgeous yard, deck, patio and BBQ. The interior is beautifully decorated, featuring warm surroundings and a cozy atmosphere. Bring the entire family or two, to share our beautiful home. Because this property is owned by the Royal Gorge Route Railroad, booking includes 2 Free Train Tickets!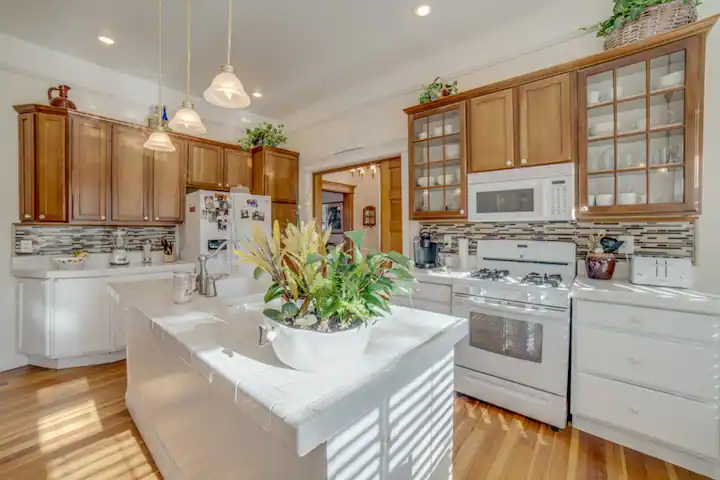 Fairview features 5 bedrooms, 1 king, 2 queens, 1 twin, and a double twin room. Fairview is rented as a full home, so guests have access to the entire home — inside and out.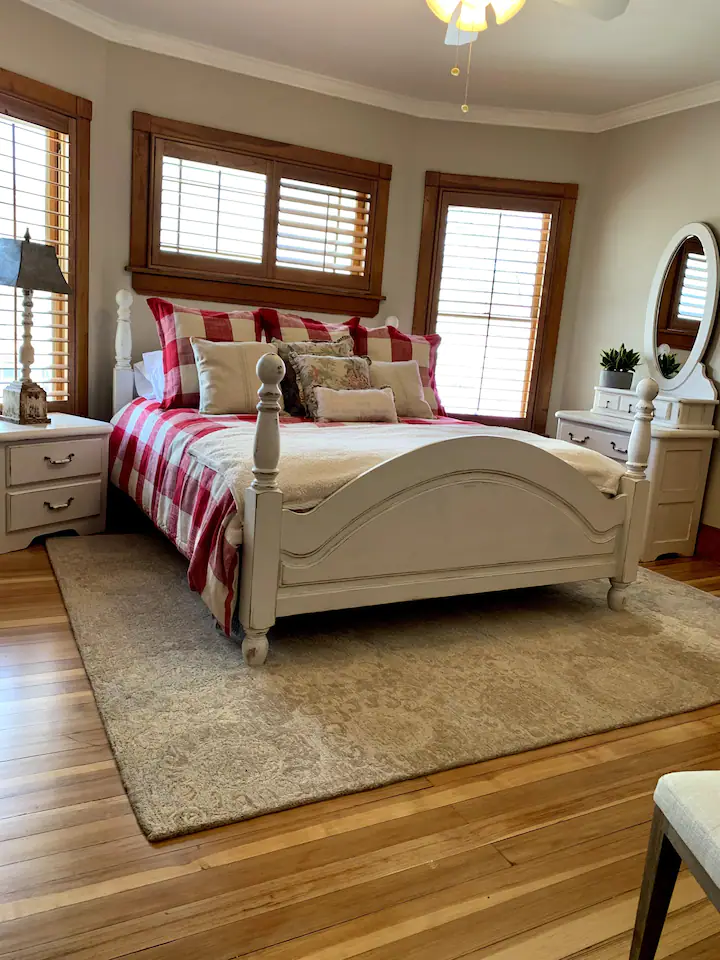 OTHER THINGS TO NOTE
Each booking includes 2 train tickets in Coach on the spectacular Royal Gorge Route Railroad. Tickets are non-transferable and must be used during your stay. This is a $170.00 value!