Historic Royal Gorge Mansion
Immerse yourself in local history and elegance by enjoying a leisurely Afternoon Tea at the Royal Gorge Mansion. Formerly known as the Robison Mansion, the Royal Gorge Mansion is nestled in the heart of Cañon City, Colorado. Listed on the National Register of Historic Places, it was built in the late 1800s in the absolutely beautiful Second Empire style.
The property boasts 4 acres of manicured, tree-lined grounds for you and your family to enjoy.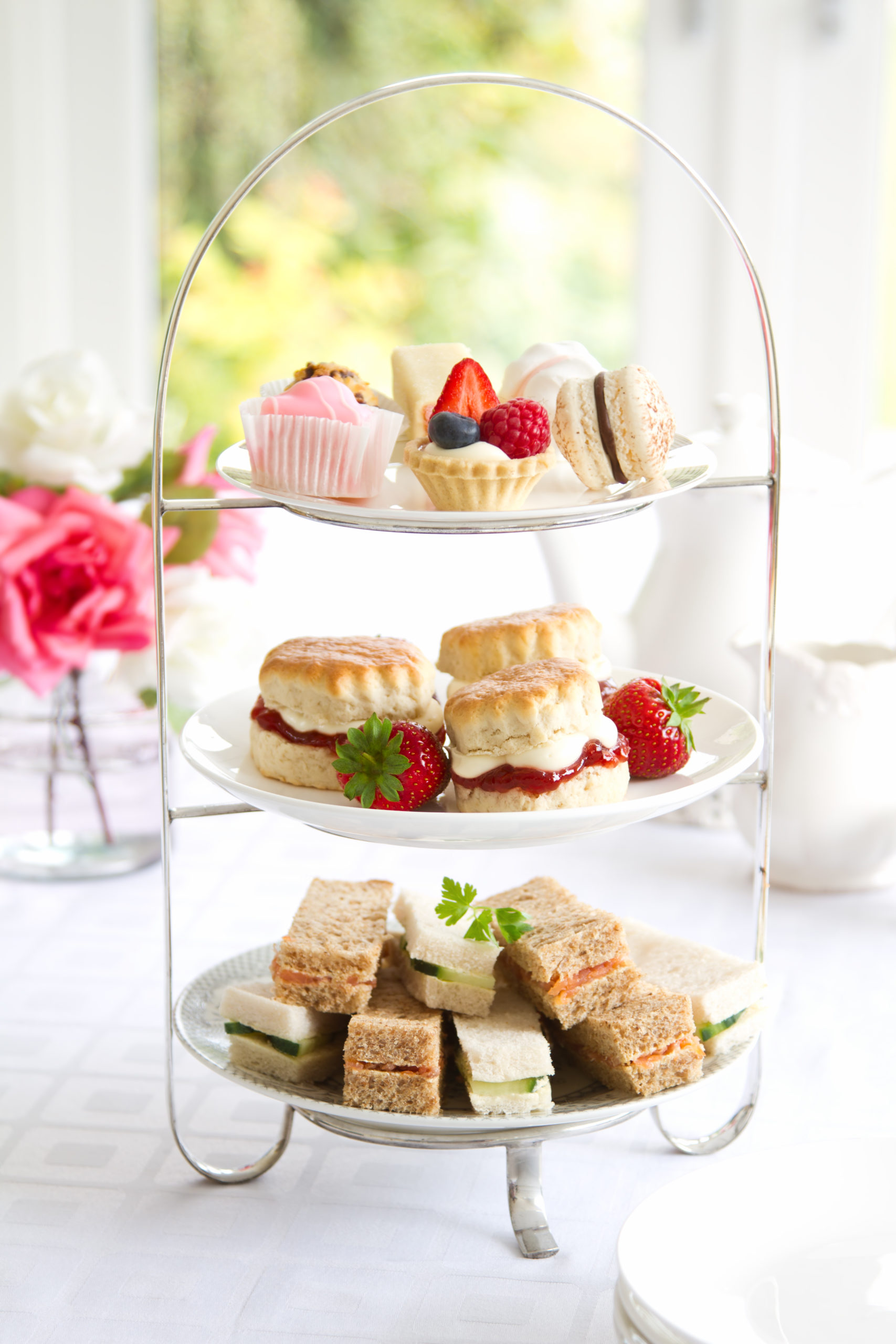 Welcome to Afternoon Tea at the Royal Gorge Mansion
Served in the luxurious parlors of this grand mansion built by Lyman Robinson in 1882, our Afternoon Tea is a special affair. Tea time emerged as a wonderful tradition across British homes a few decades before the Royal Gorge Mansion came to life in the U.S. Known for its sweet and savory treats, accompanied by spectacular freshly brewed teas and clotted cream, Afternoon Tea became an excellent excuse for gathering dear friends and family.
The Royal Gorge Mansion Afternoon Tea is served in individual English-style porcelain teapots accompanied by a three-tiered tea tray filled with an arrangement of gourmet finger sandwiches; delicious made-from-scratch scones and dainty petit fours — all served with preserves, whipped butter and English double Devonshire cream.
The Royal Gorge Mansion tea service is offered on weekends throughout the year, with select additional dates and special occasions throughout the summer and holiday season.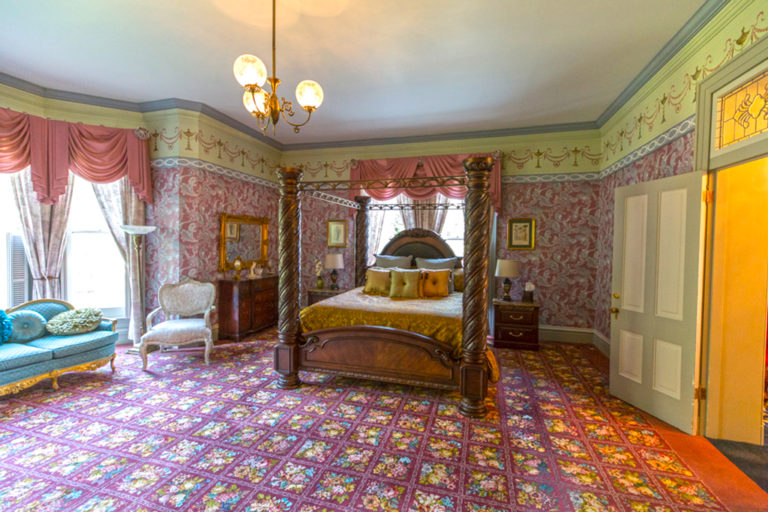 Available for special events on occasion, the mansion accommodates up to 8 adults (age 21 and older) with four private guest suites, and three and a half bathrooms.
The mansion features 4 guest suites, a spectacular dining room, large kitchen, sunroom, two parlors, huge media room, and beautiful veranda, just steps away from the famous fountain which highlights the beautifully preserved 18th century home.
The Royal Gorge Mansion is nestled in a quiet neighborhood on the banks of the Arkansas River and is within walking distance of Cañon City's historic downtown, restaurants, Happy Endings Caboose Café, two parks, and attractions including the famous Royal Gorge Route Railroad. Explore the hundreds of miles of trails in the area on foot or by mountain bike, or simply relax on your own private veranda to watch the resident deer.