The Abbey is the perfect place to bring people together for any group or corporate function.
The Abbey, formerly known as the Holy Cross Abbey & Abbey School, was home to monks from the Order of St. Benedict and Catholic College Prep High School for boys. Today, The Abbey is privately owned and hosts numerous activities and events throughout the year.
Guided one hour tours are available every Saturday June through the end of September at 11 am and 1 pm or by appointment (tours by appointment available for groups of 6 or more) for $8.00 per person.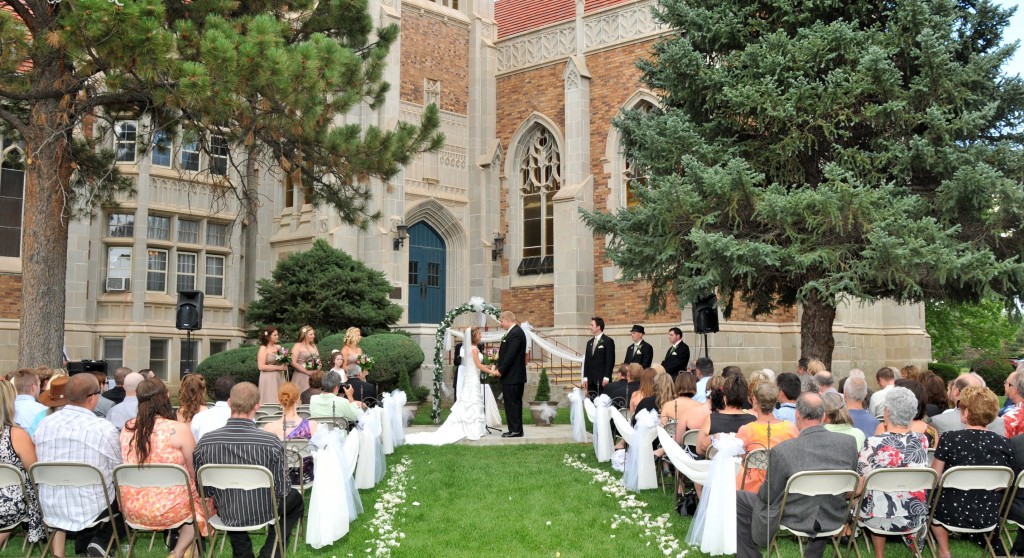 Our knowledgeable guide will take you back in time, explaining the history of the building, the monks who served here and the student body.
You will visit the chapel, Abbots quarters and dining, sacristy, bell tower, library, parlor, original kitchen, pantry and dining halls, upper floors and the basement. (this tour does involve stairs, or you may join us for a tour of the main floor only).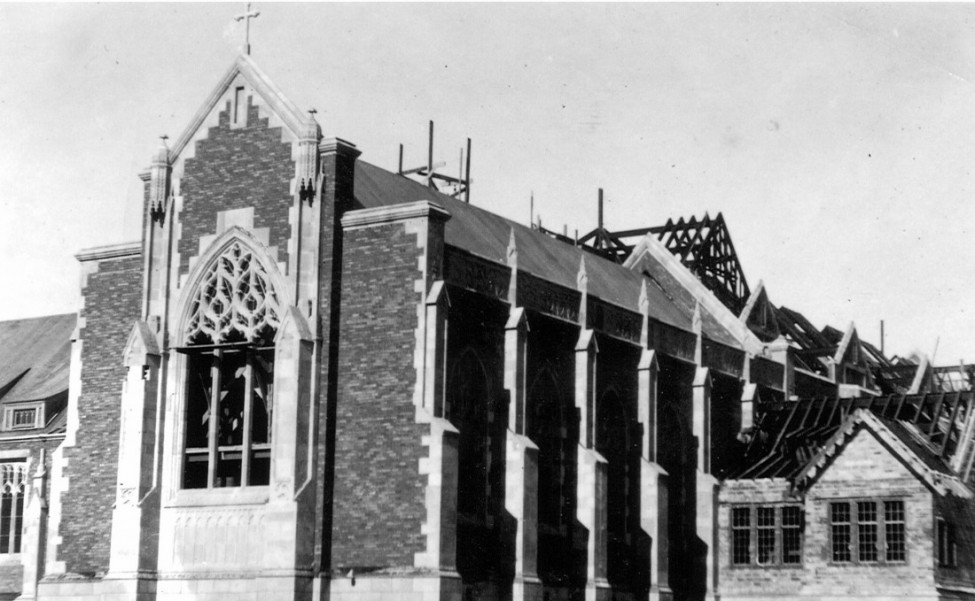 The Abbey is an unique and extraordinary venue in Southern Colorado that welcomes thousands of guests every year. The beautiful and serene setting enhances gatherings of all kinds.
Visitors are always welcome to stop by the Monastery and enjoy a self guided tour (by donation) of the main floor of the Monastery anytime during regular business hours, Monday – Friday 9 am to 4 pm or Saturdays during the summer 10 am – 3 pm.