Royal Gorge rafting is one of Colorado's top whitewater experiences!
As one of the original Colorado whitewater rafting companies in 1973, Arkansas River Tours has been committed to providing the safest, highest-quality river trips available.
We have a strong background in experiential education which transfers into the personable trips we offer.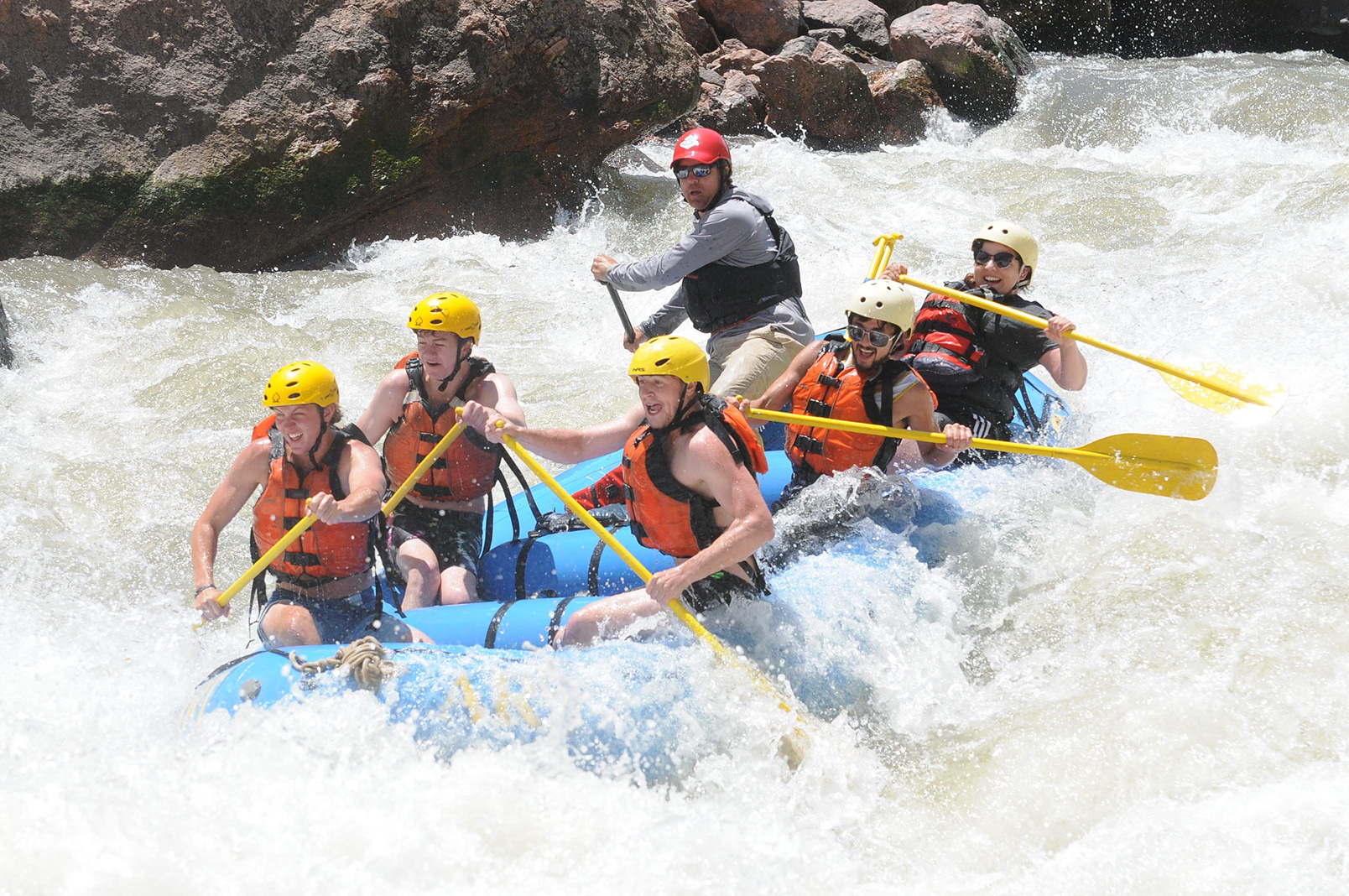 Arkansas River Tours is a leader in many aspects of the rafting industry in Colorado. Our guide training is well recognized by our fellow outfitters.
We have provided rescue courses and trained guides from other companies in proper techniques of paddle boat guiding. Many of the high standards we set for ourselves have become guidelines for others.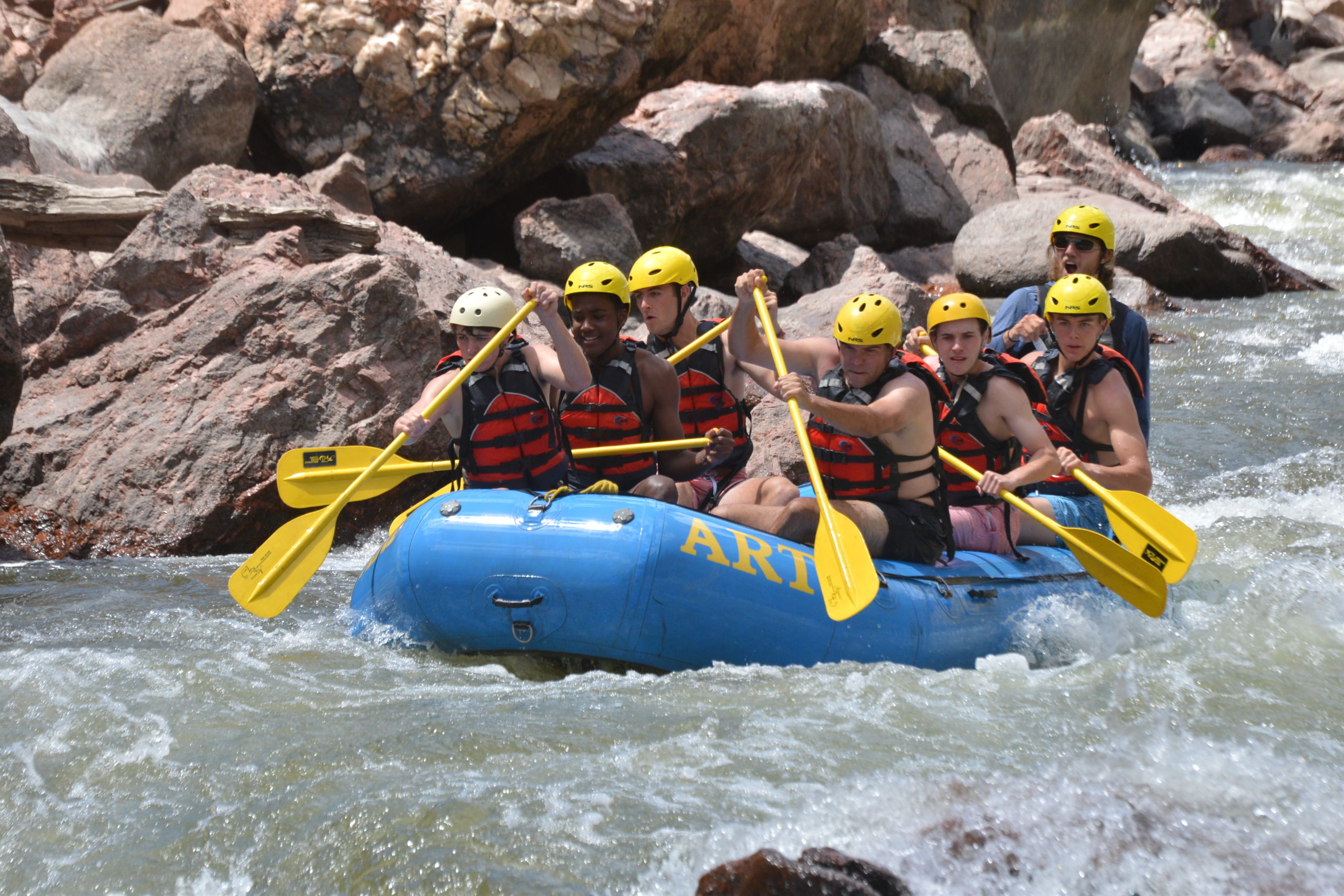 We were the pioneers in running the Royal Gorge in paddle boats. In fact, ART was the first company to include swim tests at certain water levels and to mandate the use of helmets in the Royal Gorge.The Arkansas River is one of the most popular whitewater destinations in the United States. Its legendary whitewater, dependable water flows, and various trip options provide the perfect setting for families and adrenaline junkies. Whether you're looking for the perfect Colorado family whitewater rafting trip or gunning for an adrenaline-filled adventure of rafting the Royal Gorge, Arkansas River Tours will provide you with memorable and unparalleled Arkansas River rafting trips.