Downtown has so much to offer, from great watering holes to some of the best pizza on the planet – no kidding. Many visitors simply miss historic downtown because it's located just one block north of Highway 50, and that's a shame.
Cañon City's downtown area is listed on the National Historical Register for its abundance of turn-of-the-century architecture. Immerse yourself in the ambiance of a bygone era as you enjoy local dining, boutiques, music, and art galleries.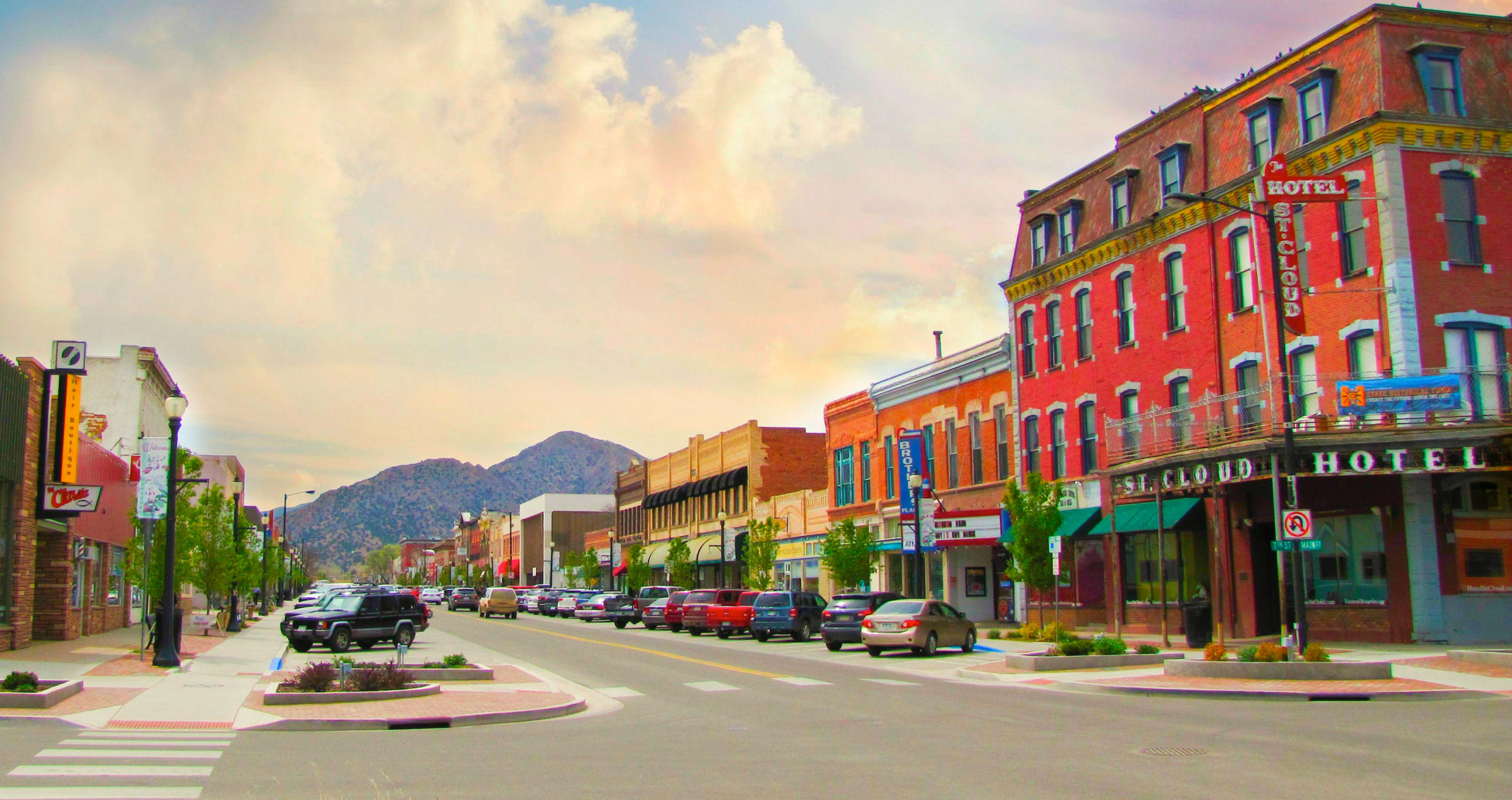 Downtown is totally "walkable" and not to be missed.
From the train station at the Santa Fe Depot (west end of town), just cross Highway 50 driving north, park, and wander. The architecture is really classic, and not many Colorado downtowns have this historic flavor.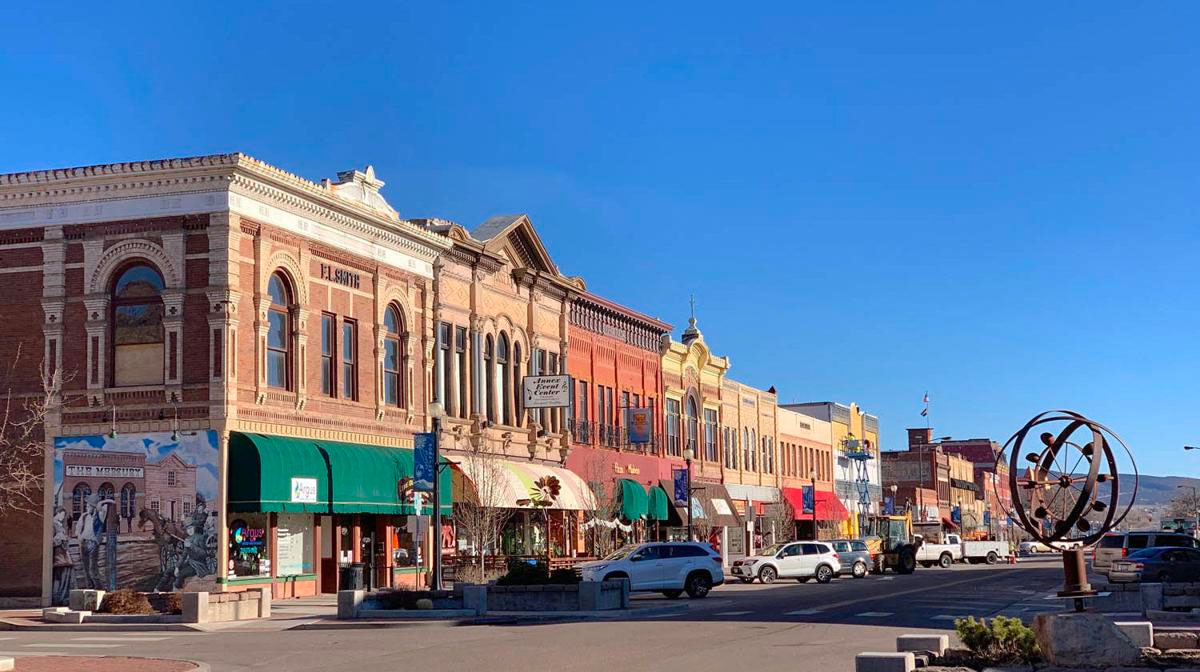 We mentioned great pizza, but there are also great bars and breweries. There are also high end restaurants, classic diners, and eclectic bistros. We love this place!