So Much More Than A Raft Trip
Echo Canyon River Expeditions will provide your family with an incredible rafting experience and an excellent value.
We offer truly world class amenities and service. Join us for a half-day, full-day or multi-day raft trip, or choose from a number of premier packages including our Raft & Zip or Raft-n-Rail®.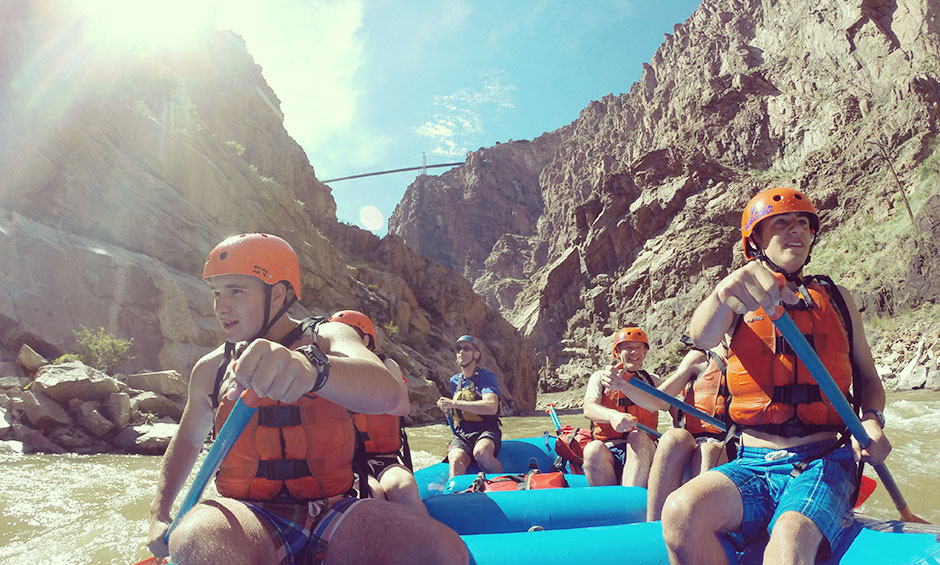 Make your vacation planning easy and stay in one of our luxury cabins at Royal Gorge Cabins, or rough it just a little and pitch a tent or check out our glamorous camping – glamping tents!
Enjoy our 8 Mile Bar & Grill restaurant with indoor or patio seating with beautiful mountain views.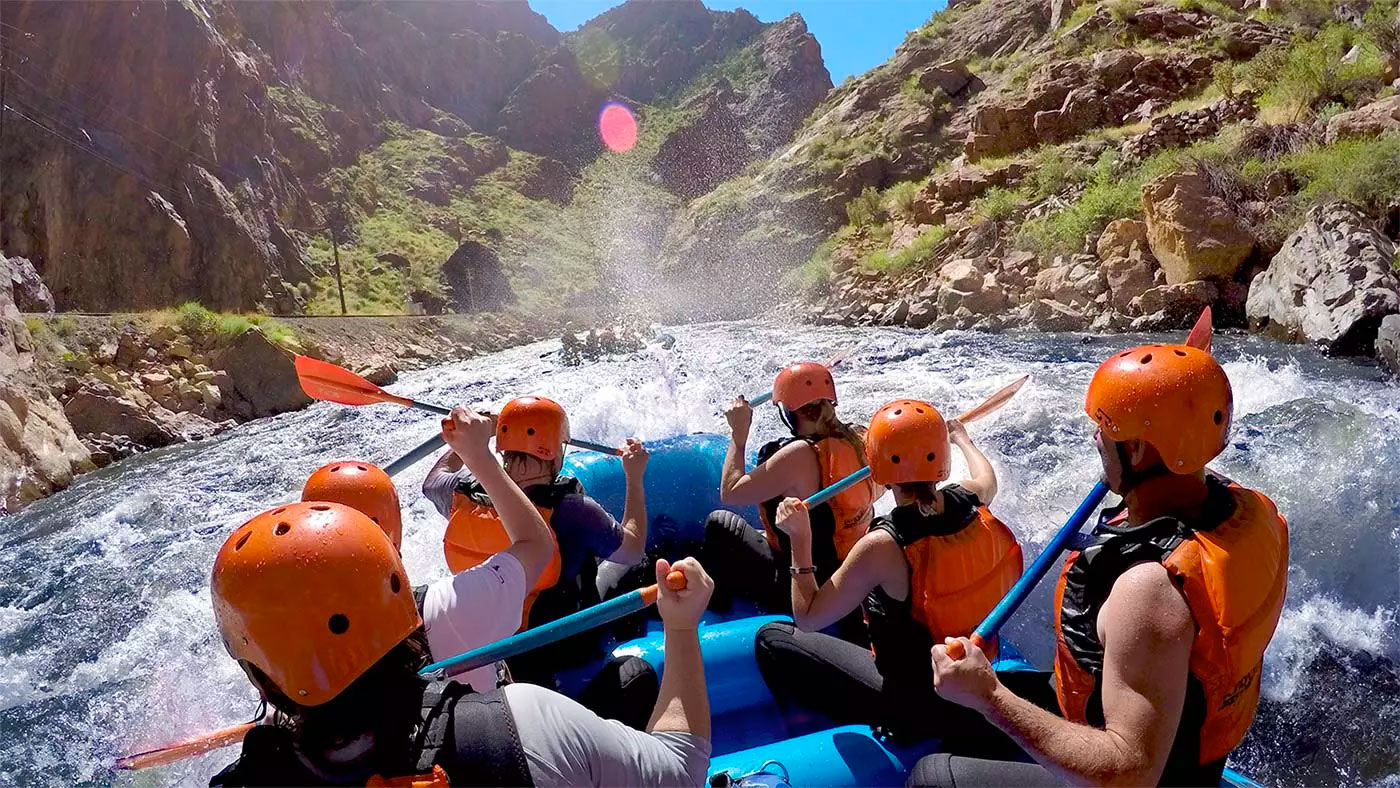 From extreme white water rafting to calm family floats, we're known around the river for crafting one-of-a-kind rafting adventures. We've been rafting the Arkansas River since 1978, so we know every bend and rapid like the back of our paddles. Whether you grew up on white water rafting or you've never squeezed into a wet suit in your life, our guides will craft the Colorado rafting adventure you've been dreaming of.