Tiny Town. Huge Views. Dark Skies.
Hillside, Colorado is an unincorporated town that is home to a Post Office/General Store and vacation rental cottages.
Hillside is located in Southern Colorado in one of the most beautiful, best kept secrets in the world of outdoor enthusiasts. We would love to host your family reunion, photography/painting workshop, hunting trip, fishing trip, or any other foray into our beautiful valley.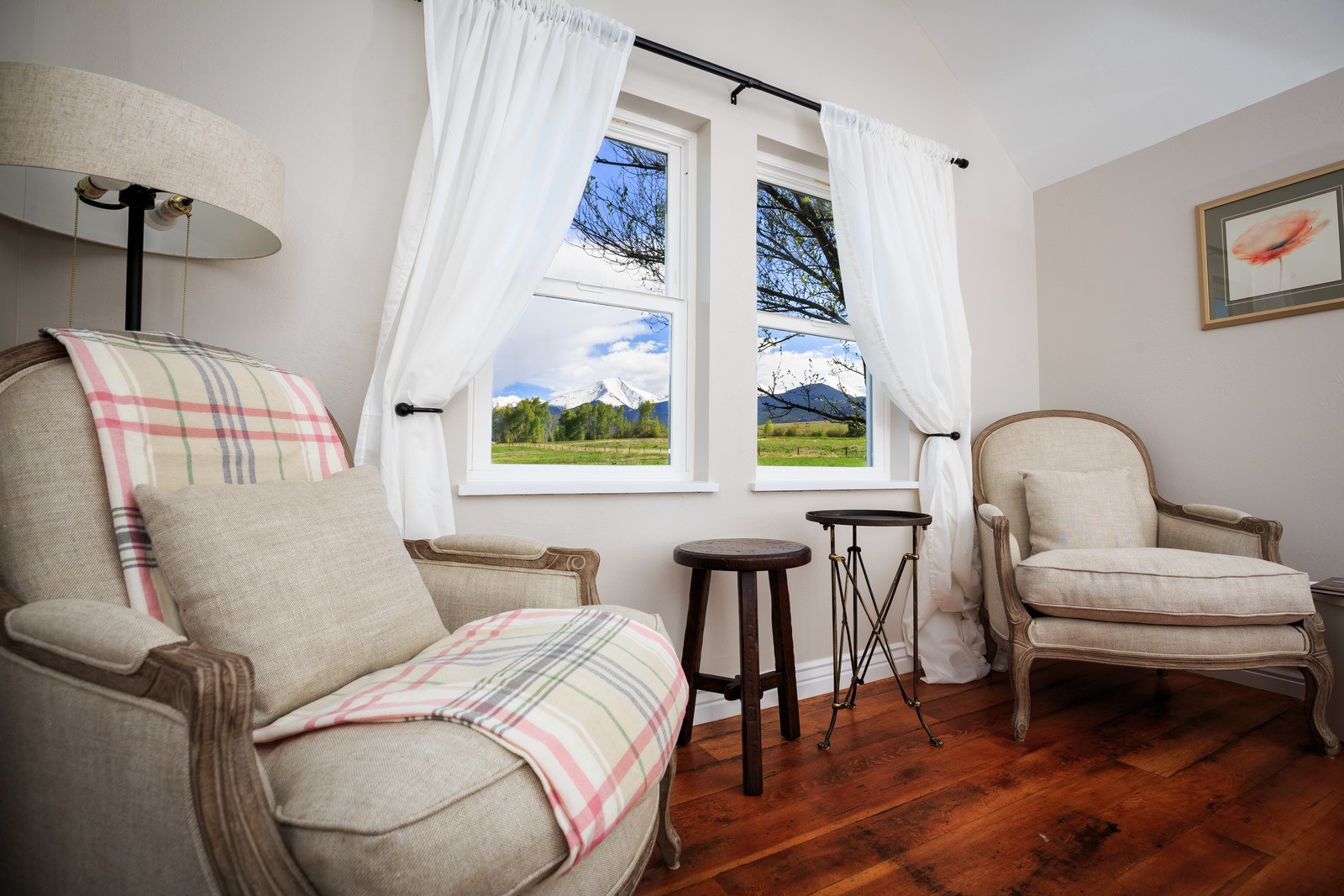 Our superior vacation rental cottages are in close proximity to the Arkansas River, Westcliffe/Silver Cliff, Royal Gorge, Crestone Five, Canon City, Texas Creek, Salida, Rainbow Trail Lutheran Camp, and the San Isabel National Forest.
Come hunt, hike a '14er, raft, fish, snowshoe, get away from the bustle & relax, write, read, birdwatch.
Photographers & artists welcome – the beauty of our valley awaits to be captured!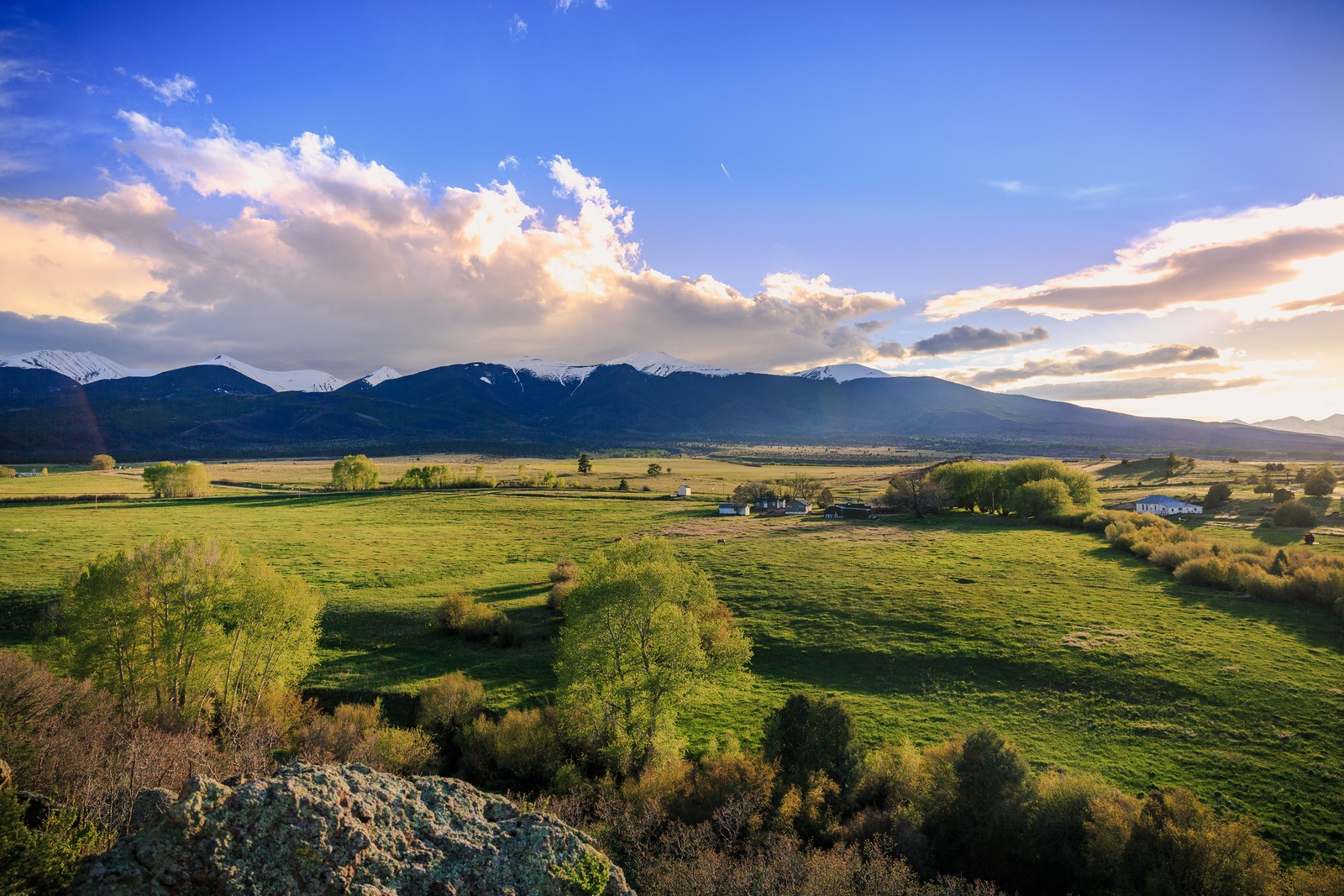 Whether you're planning a weekend getaway for you and your spouse, a nature-loving family vacation, the outdoor wedding of your dreams, or a special event, we have you covered. Our Hillside, Colorado, cottages, events, and wedding venue are located in this quaint and peaceful southern Colorado town. Enjoy gorgeous views both daytime and nighttime from our perfectly positioned vacation rentals and cabins, explore the mountains, lakes, and rivers, and soak up the tranquil ambiance that Hillside exudes. We are an International Dark Skies Community, and we welcome you for one-of-a-kind nighttime observations.