Experience The Beauty & Bounty Of The Royal Gorge
Take in the majestic soaring views of the Royal Gorge while dining aboard the Royal Gorge Route's lunch train. Enjoy fantastic, locally sourced menu options you'll love.
Explore your casual-yet-classy side as you board the train and enter one of our well-appointed full-length Dome, Dining or Club Cars with expansive windows for the ultimate in Royal Gorge sight-seeing.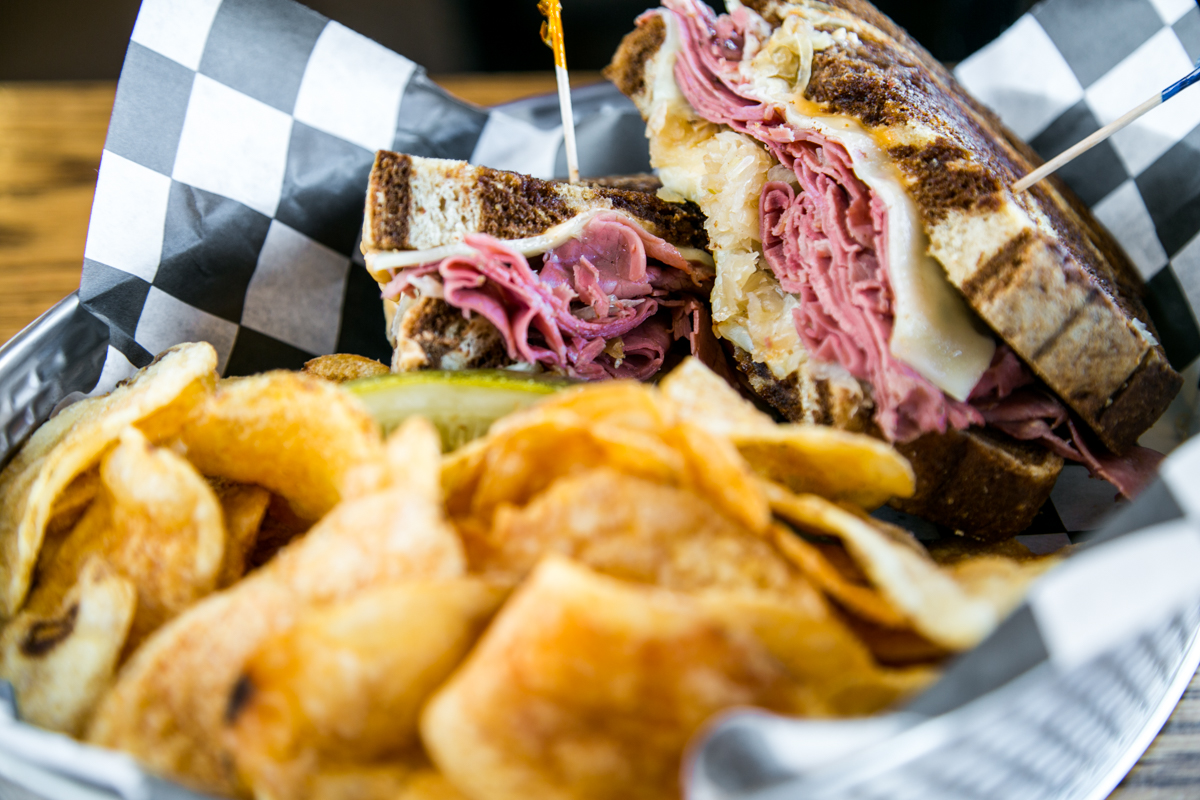 During your journey, professional waitstaff will serve you a beautifully prepared lunch or dinner as you experience Colorado's grandest canyon.
Always fresh and made from scratch, the Royal Gorge Route's 403 Grill menu for breakfast, lunch or dinner does not disappoint. Feeling like something a little more deluxe? Book a ride on the Royal Gorge Route dinner train for a three-course dining journey you'll come back for again and again. Ask about their conductor's wine list, and of course, they also have a full bar with all your favorites including top-notch microbrews.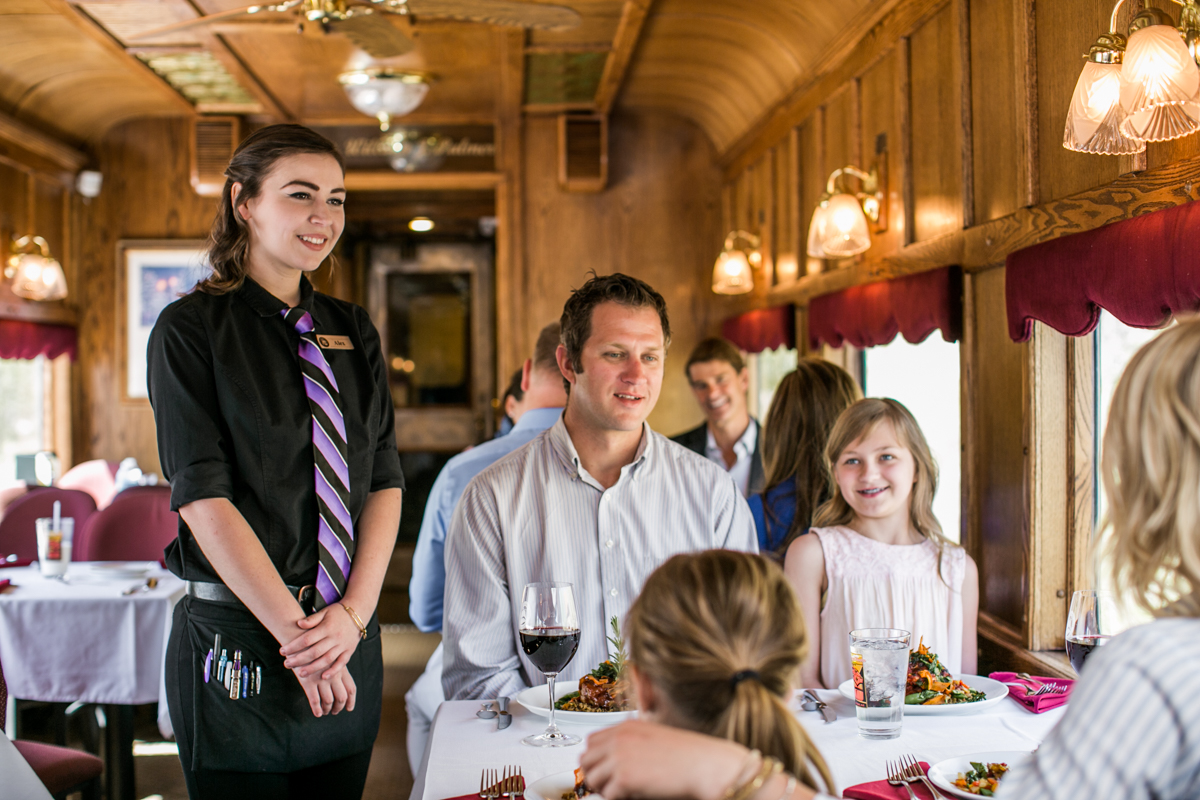 In addition to your meal, a full slate of cocktails, microbrews and the Conductor's Reserve Wine List is available for you and your guests to enjoy. We have worked with our wine partners to offer outstanding varietals at more realistic prices not found at other fine dining establishments.
At any time during your journey, feel free to wander outside to our open observation car and enjoy the 360° scenic vista featuring the rushing Arkansas River, geological formations within the Royal Gorge, and historic sites where the wind carries the echoes of eras gone by.