Unlock The Past And Experience The Colorful History Of Prison Life!
A visit to the the Royal Gorge Region isn't complete without stopping and "doing time" in this historical cell house that was the original Women's Correctional Facility constructed in 1935
Exhibits at the Museum cover over 140 years of history, depicting prison life from early Territorial Prison days forward.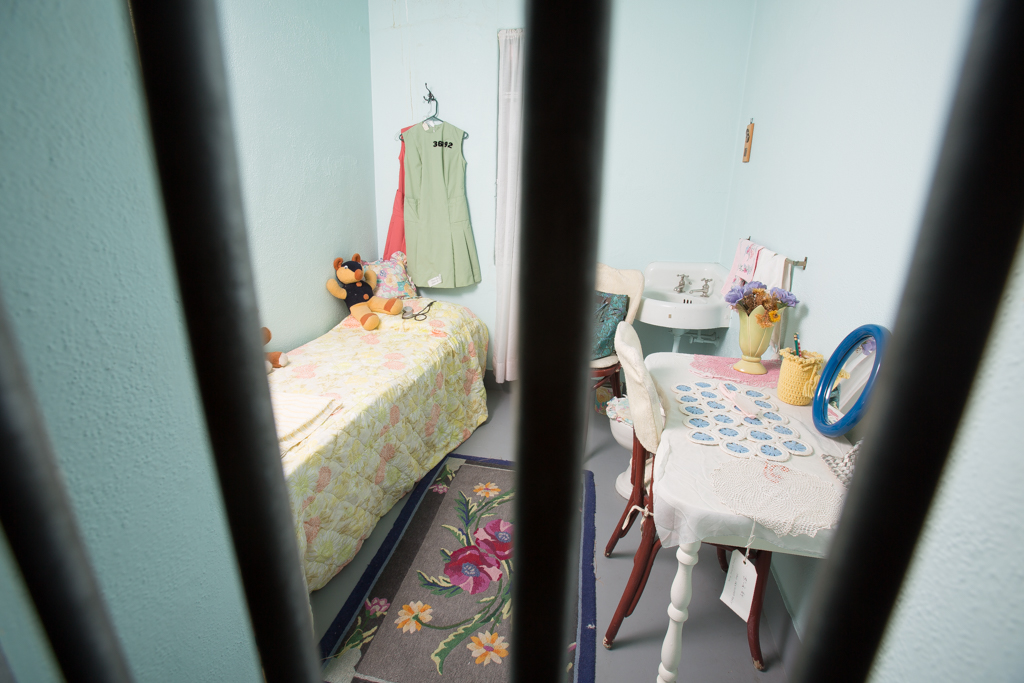 The cell house has 2 floors, the upper level with 30 inmate cells, hallway, office space, and gift shop, while the lower level houses the dining room, archival storage (former trustee sleep area), general purpose room, original kitchen, isolation cells, Federal Prison Display, and laundry room.
Each cell on the upper level tells a story of some phase of life behind walls and bars.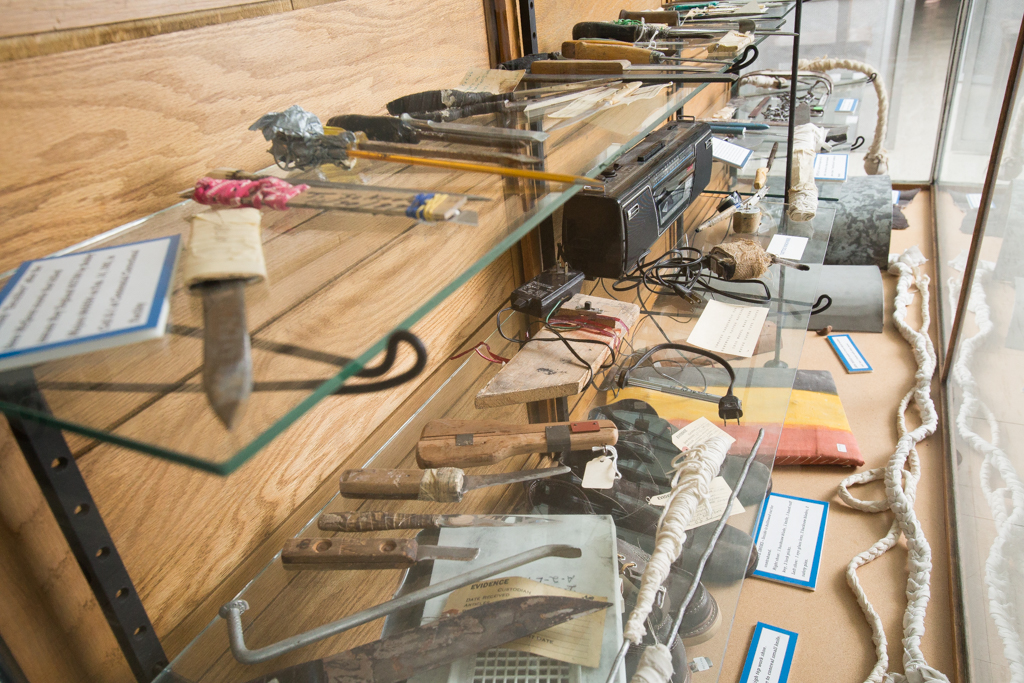 Exhibits inlcude the office furnishings used by Warden Roy Best, and documentation on the Prison Riots of 1929 and 1947. Other exhibits feature infamous inmates such as Alfred Packer (convicted of cannibalism), Antone Woode ( a twelve-year old convicted of murder), working and living conditions, punishments, and assorted other topics. All of the artifacts and exhibits depict lives of inmates and guards as they lived and worked in the Colorado Prisons.