Whitewater Rafting on Colorado's most spectacular rivers!
Looking for adventure that's exciting, affordable and fun? We've got it! Lots of trip options for all ages and ability levels, including rafting & rail packages, rafting & zipline packages, and paddle & saddle packages.
We offer a variety of 2 hour to multi day mild to wild rafting adventures, including trips through the spectacular 1100' deep Royal Gorge below the bridge and the newly designated Brown's Canyon National Monument, with magnificent mountain and canyon scenery.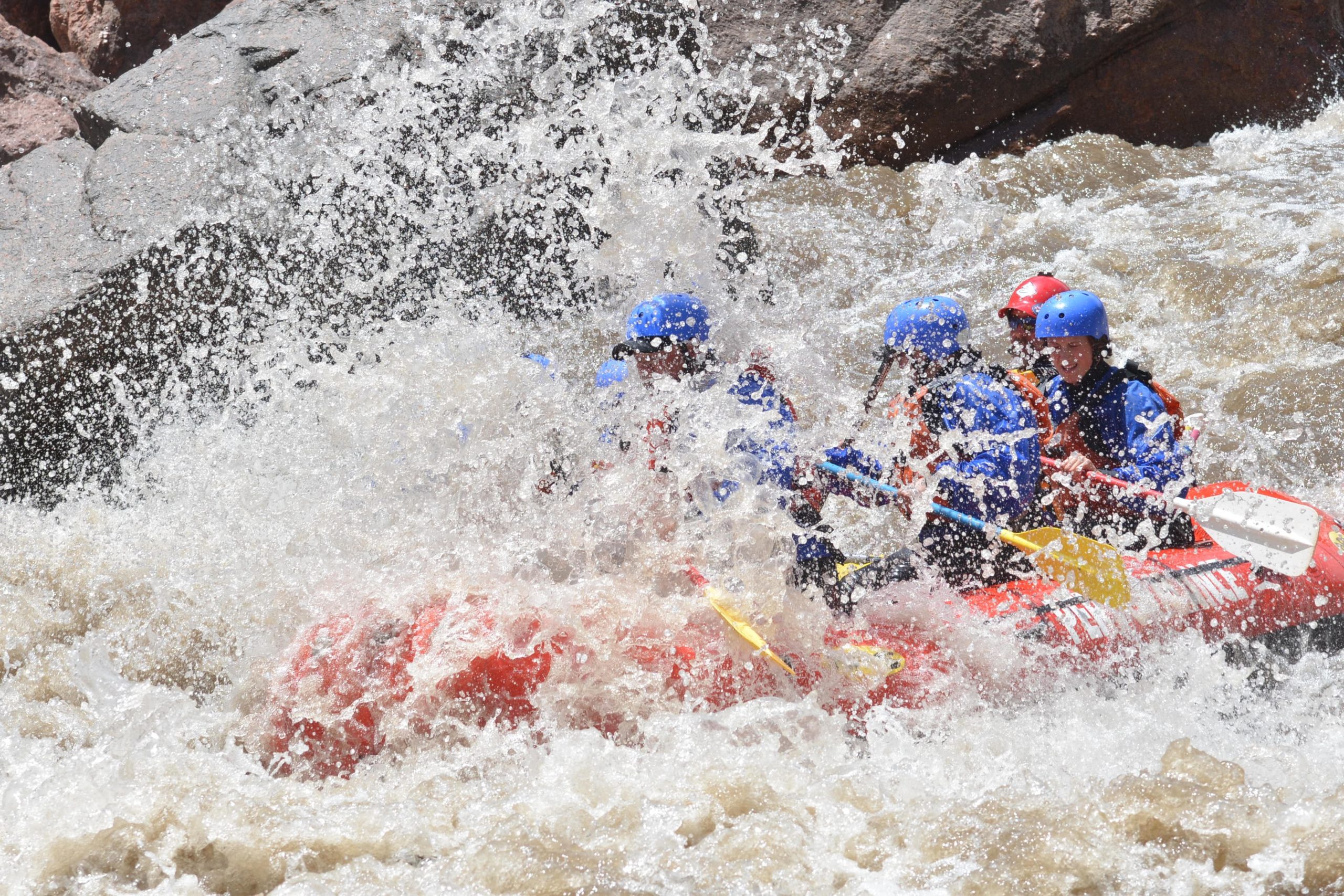 We have provided over 475,000 satisfied guests with exciting and memorable river adventures since 1986 and have one of the best safety records in Colorado.
We are one of the most established, experienced and trusted rafting outfitters in Colorado and our award winning guest service keeps our guests coming back year after year.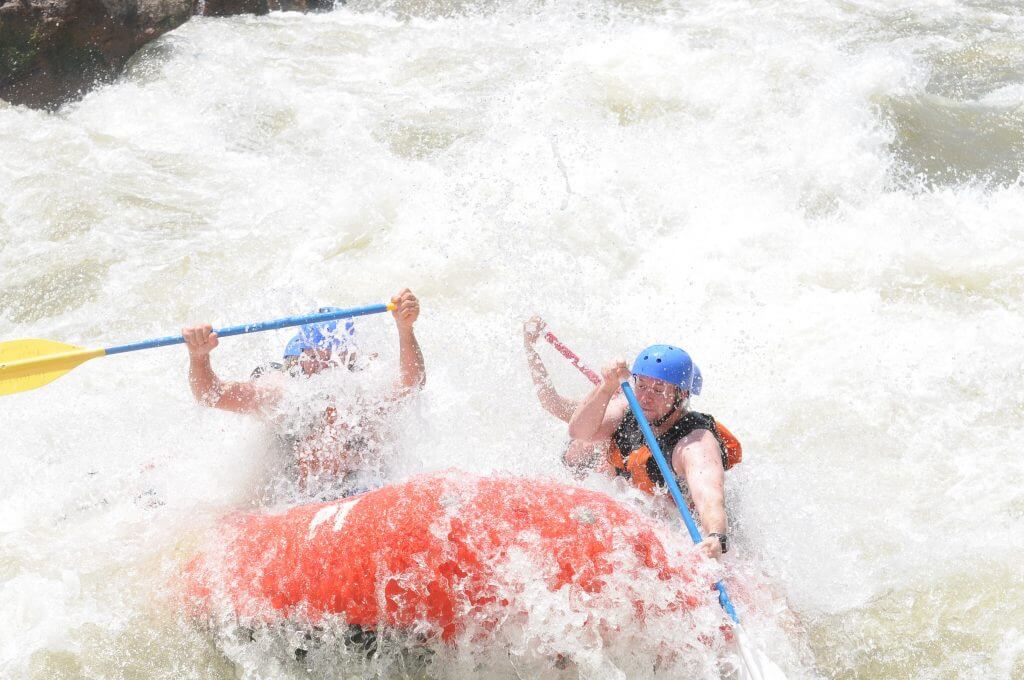 Discover why rafting has become one of the most popular summertime activities in Colorado, and why so many outdoor enthusiasts prefer Performance Tours Rafting for their whitewater adventures! $15.00/pp discount! Great guides! – Great service! – Great value! Don't settle for 1 or 2 – at Performance Tours you get all 3! Reserve your adventure today! You'll be glad you did!