Panoramic Views Of Spectacular Scenery
The Royal Gorge/Canon City KOA is located in the foothills of the Rocky Mountains with panoramic views of spectacular scenery.
We offer the best in Colorado camping!
You'll love relaxing at our quiet campground, with no noise from planes, trains or automobiles.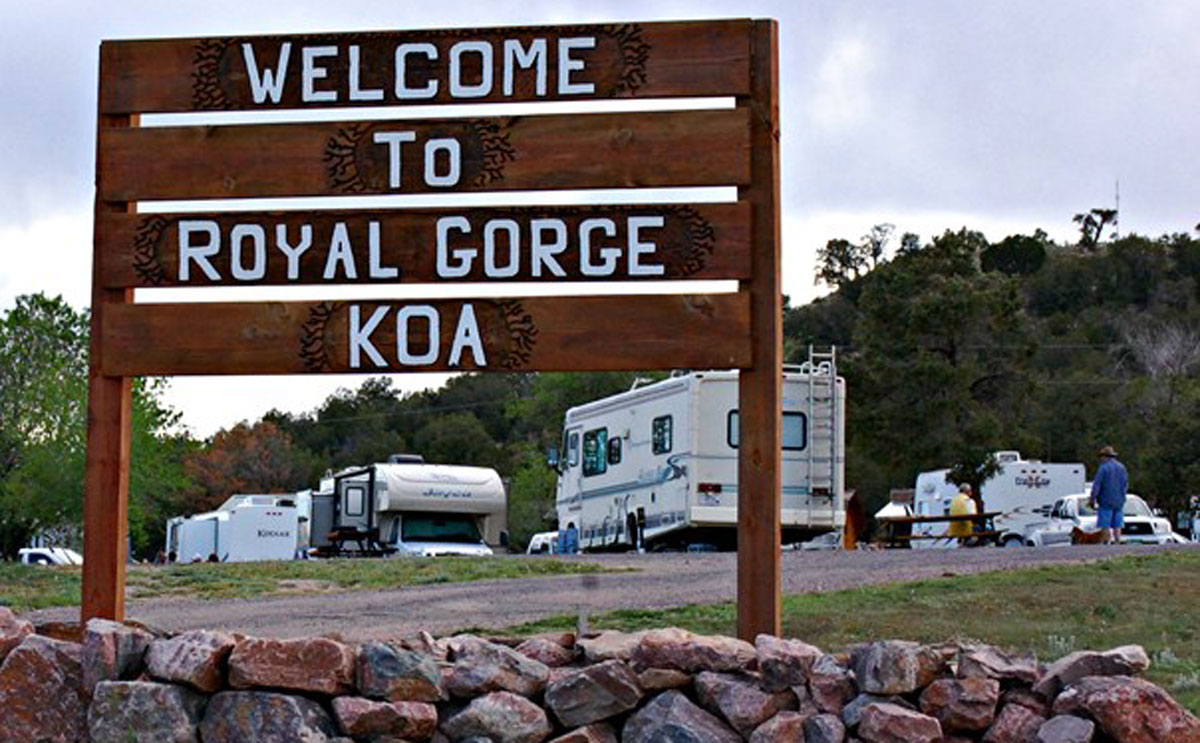 We are 6300 feet above sea level, so our night sky offers more stars than you have ever imagined!
Our days are warm but not to hot, while evenings cool off for a wonderful night's sleep. With 90-foot pull-through sites and 50-amp service available, the Royal Gorge/Canon City KOA is Big-Rig friendly and ready to take care of your vacation needs. No RV? No problem! Enjoy one of our eleven cozy cabins or secluded tent sites among pinon pine trees. However you want to camp, we're ready to help you make the best of your experience!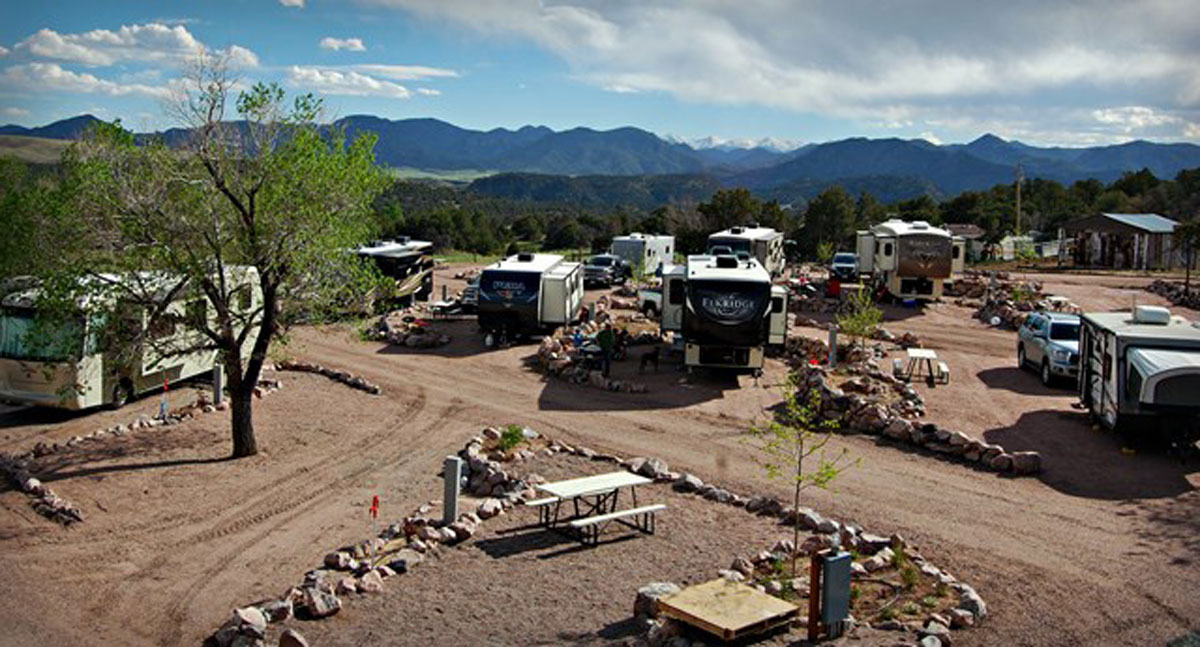 Our KOA is a vacation destination for families, groups or individuals. With a huge schedule of daily on-site activities, and everything from whitewater rafting to mountain biking and hiking located within walking distance, your family adventure awaits you at Royal Gorge KOA. Let us help develop the perfect itinerary during your stay, so we can ensure you have the greatest experience possible.
We've got opportunities for fun and relaxation that will keep you busy for days! In addition to all of this fun, the Royal Gorge/Canon City KOA offers a daily breakfast service from Memorial Day to Labor Day.
Come and enjoy camping under the beautiful Colorado sky. We are excited to see you, and you'll be glad you came to camp with us!