Experience America's Most Spectacular Rail Journey
Come experience a spectacular train ride through the Colorado Rockies in comfort and style. We combine breathtaking scenery and exceptional service with delicious food, sourced locally and prepared fresh right on board the train for breakfast, lunch and dinner.
The Royal Gorge Route Railroad offers daily departures at 9:15 am, 12:30 pm, and 3:30 pm, with 6:30 pm departures on weekends.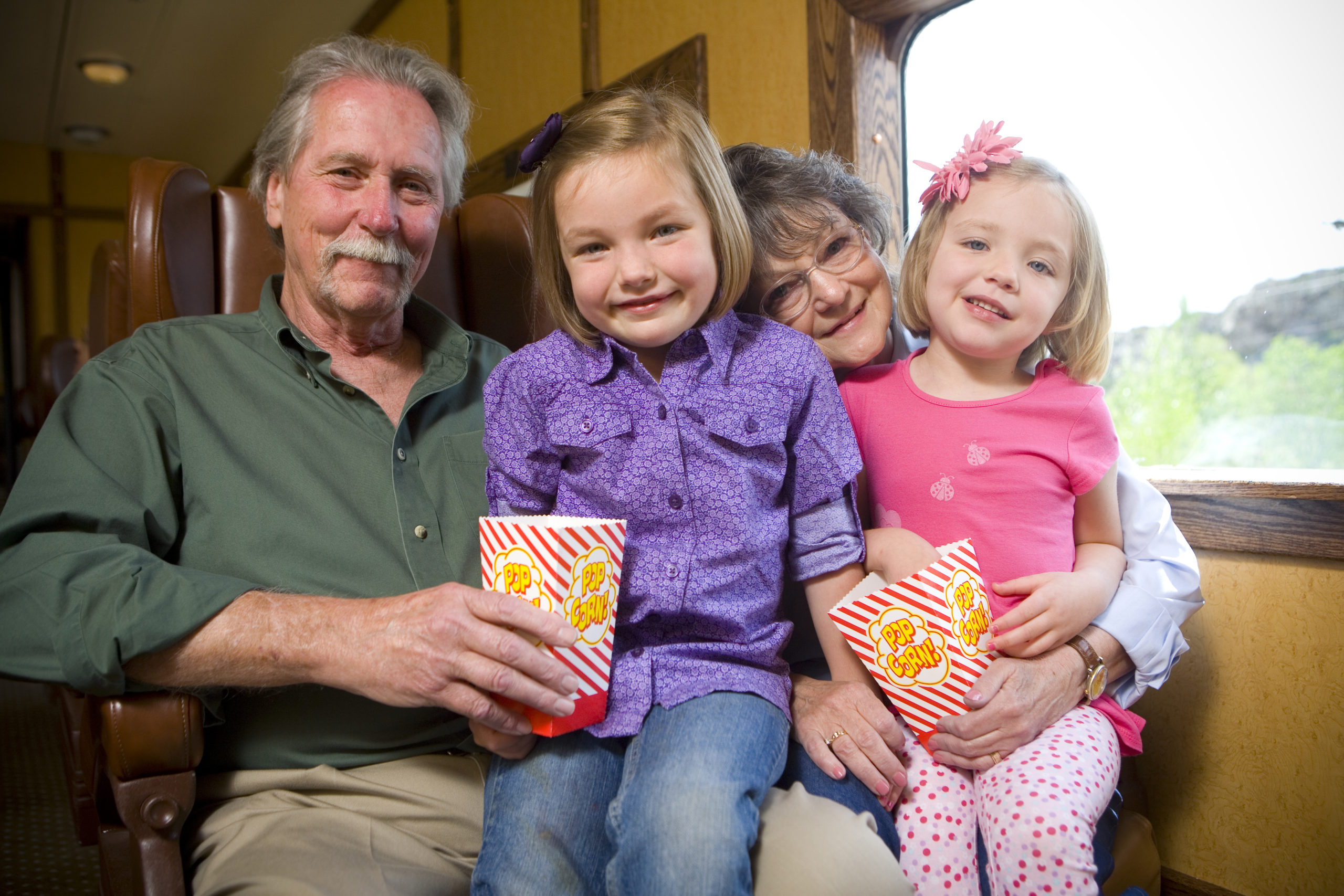 When we set out to resurrect the Royal Gorge Route Railroad line through Colorado's grandest canyon, our vision was to offer far more than the traditional tourism experience.
We knew we had a headstart with unmatched Colorado scenery and the most amazing section of railroad track in the country – so we set our sights on stunning railcar renovations, first-class food and exceptional service.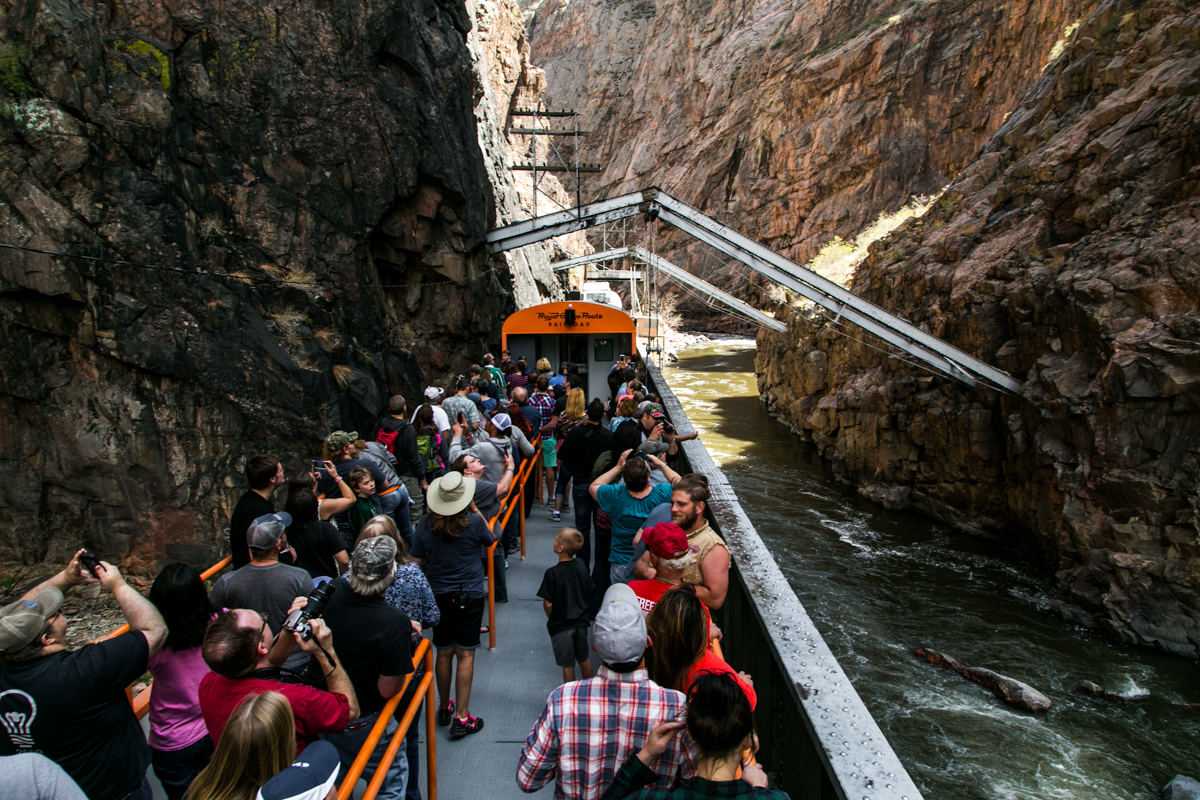 We've been industry leaders since we launched the train in 1999. Back then, no other Colorado train offered first-class dining and service. We're more passionate than ever about amazing food, wine, local microbrews and top-notch cocktails, and we knew that our guests would appreciate a truly unique dining experience aboard the Royal Gorge Route.
From first-class trains to Murder Mystery events, we love sharing delicious dining experiences with our guests from around the world. As curious, frequent travelers ourselves, we're always seeking out new ideas. Then, our incredible culinary team comes together to bring fresh tastes to life for our guests. Of course, exceptional service goes right along with it.
Because we're an independent, family-owned, Colorado company we're nimble in our offerings and the service we provide our guests. We can spend as much time as we feel necessary to train our staff about what a quality experience means from the guest's point of view.
It is our sincere wish that you'll ride, dine, unwind with us at the Royal Gorge Route Railroad this year. Please drop us a line to let us know if we've delivered (or haven't) on our vision for a spectacular journey.