An RV Park With All The Luxuries
As Colorado's highest rated RV park, we offer some of the best views of the Royal Gorge suspension bridge along with the tranquility of the Rocky Mountains.
We have large spacious beautifully landscaped RV sites that make any vacation a uniquely relaxing experience.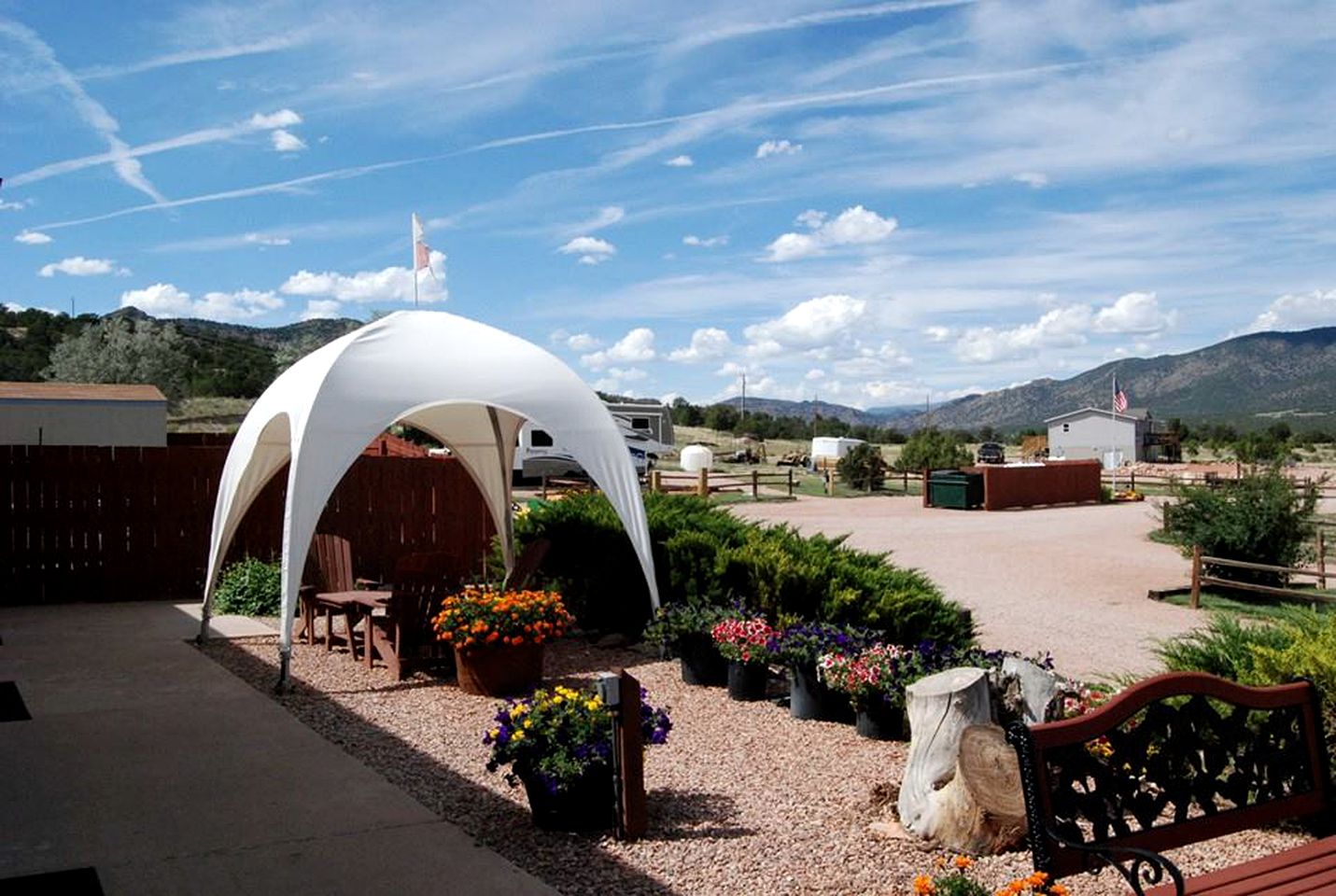 With a spacious 50 acres, you are free to take morning hikes or chill on your patios while taking in the views of the Royal Gorge surrounding area.
All of the gravel sites are spacious and flat and include Water, Electric, Sewer and always Free WiFi. We believe everyone should have their own space to enjoy themselves and make the most of their vacation. Many other sites stack the RV's as close as possible to maximize their income from the available space. This is your vacation though and we want to help you make the most of it! For ease of access our top rated (top 100 in the nation) RV park has level pull-through RV sites with 30 and 50 amp full hook up service available. We offer a couple of site choices for your vacation, starting with our Premium RV sites up to our most spacious Executive RV sites.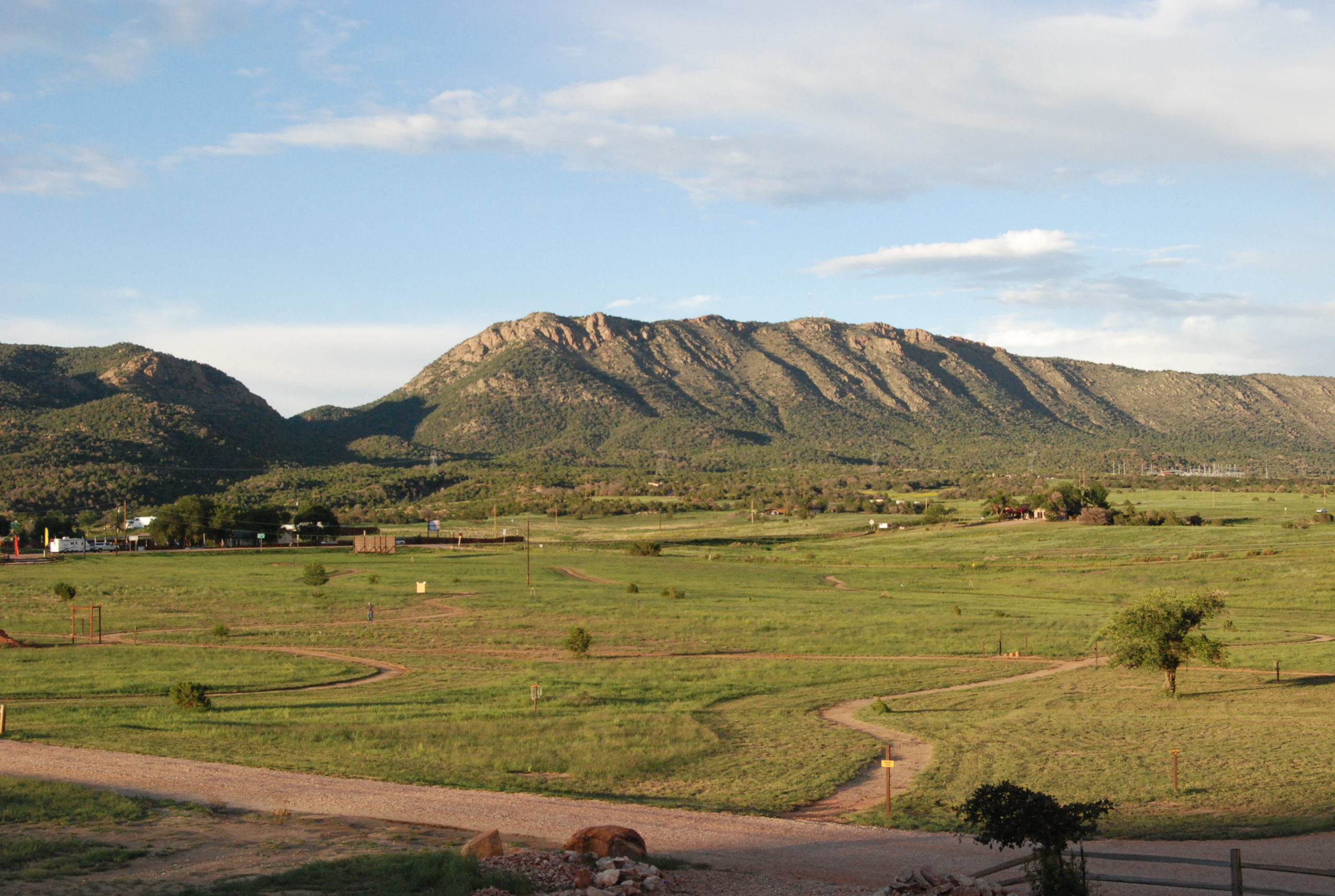 As if the views and Scenery weren't enough the RV Park also offers guests incredible facilities. When on an RV vacation you want to have all of the luxuries from home without any of the associated hassles, as well as a few added extras, and this is exactly what Royal View at Royal Gorge offers.