Experience the best shopping in the Royal Gorge
Great shopping awaits at the beautifully redesigned Santa Fe Depot in the heart of Canon City. Locals and visitors who are in search of the best shopping in the Royal Gorge Region needn't look any further. Gifts, home goods, tasty treats and of course apparel and keepsakes, are all part of the mix here. You'll love the year-round Santa Express Train Christmas shop too.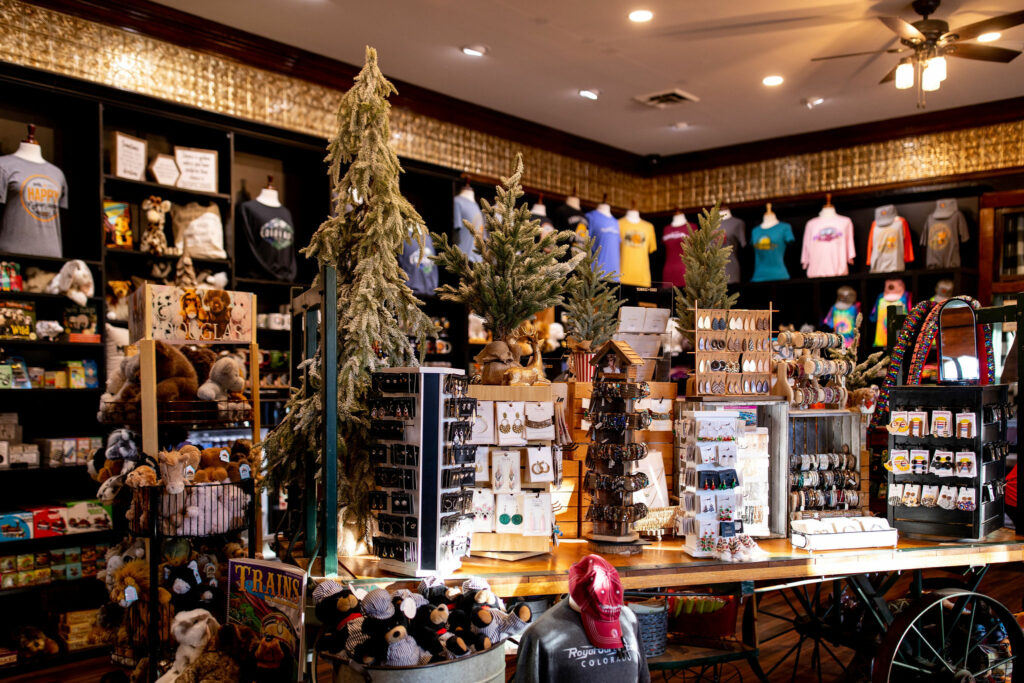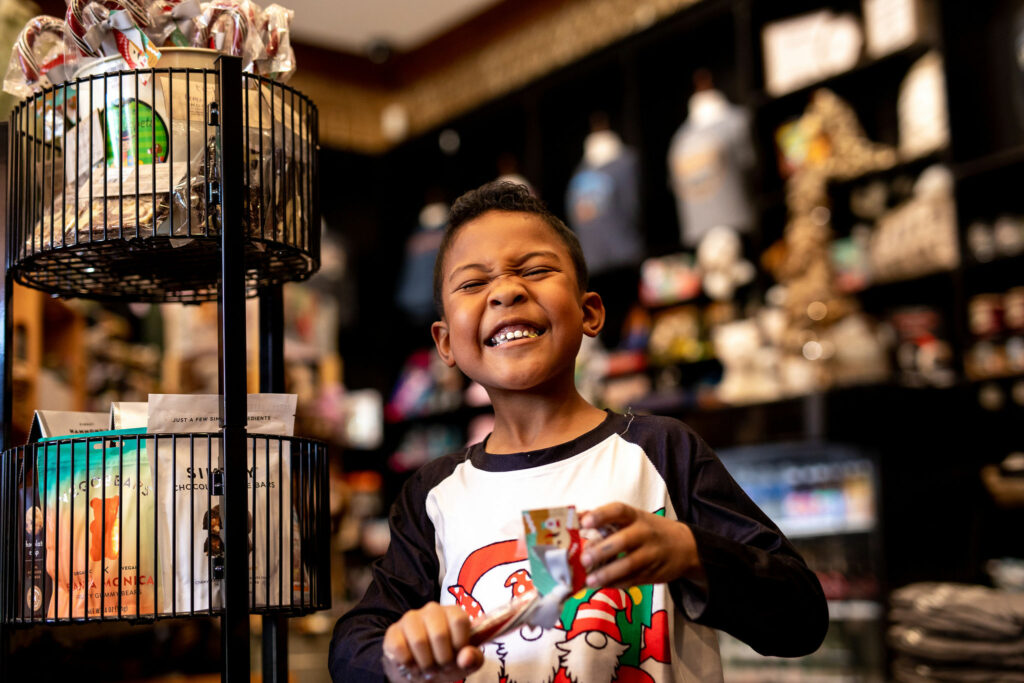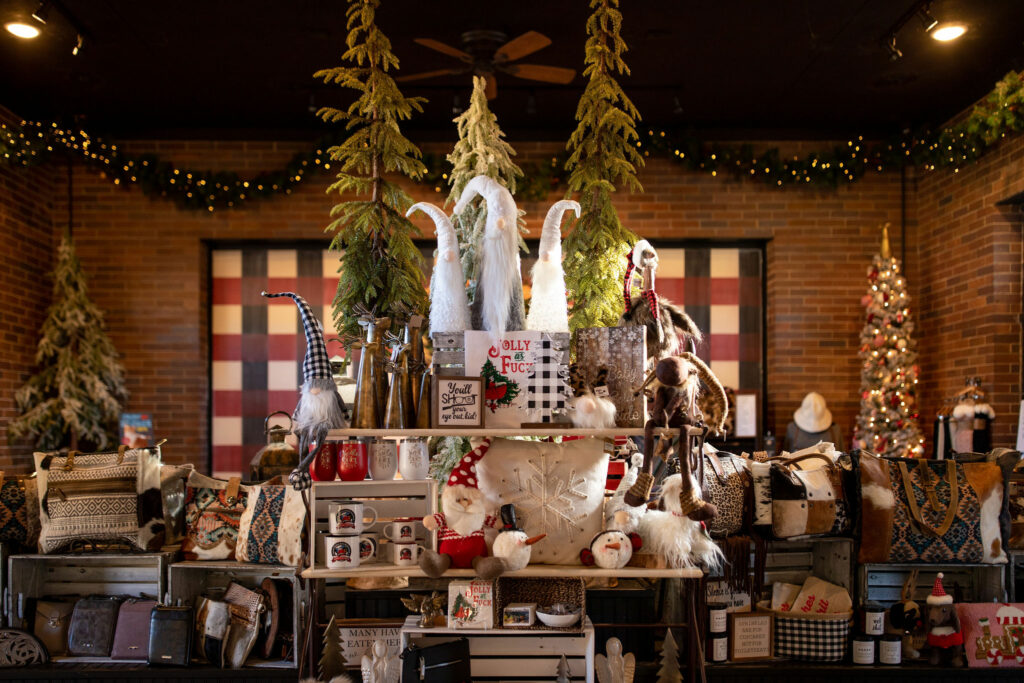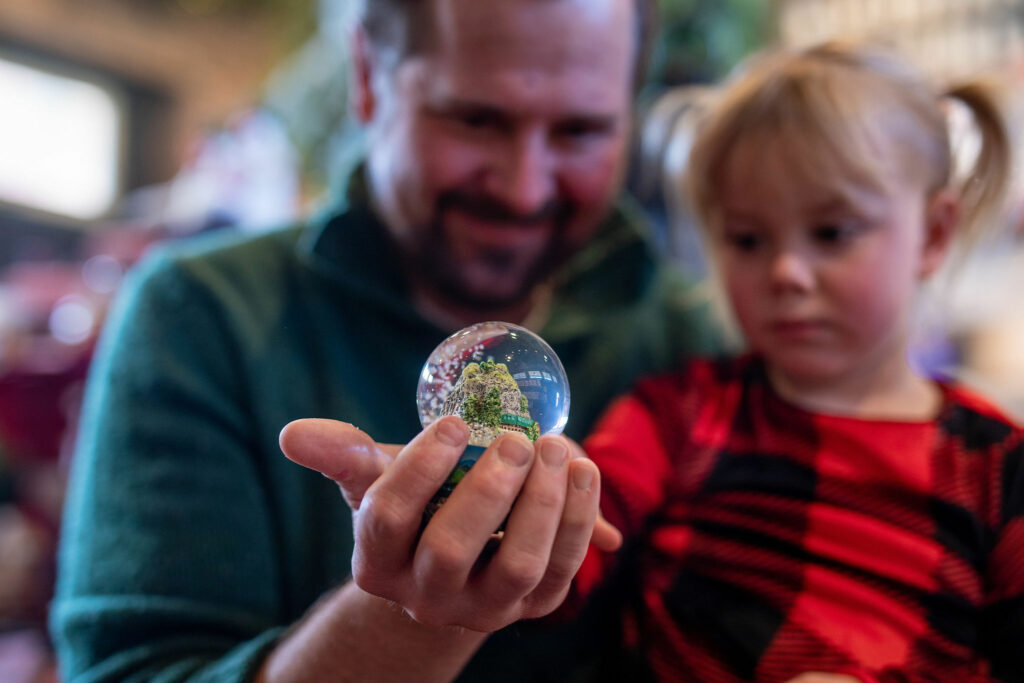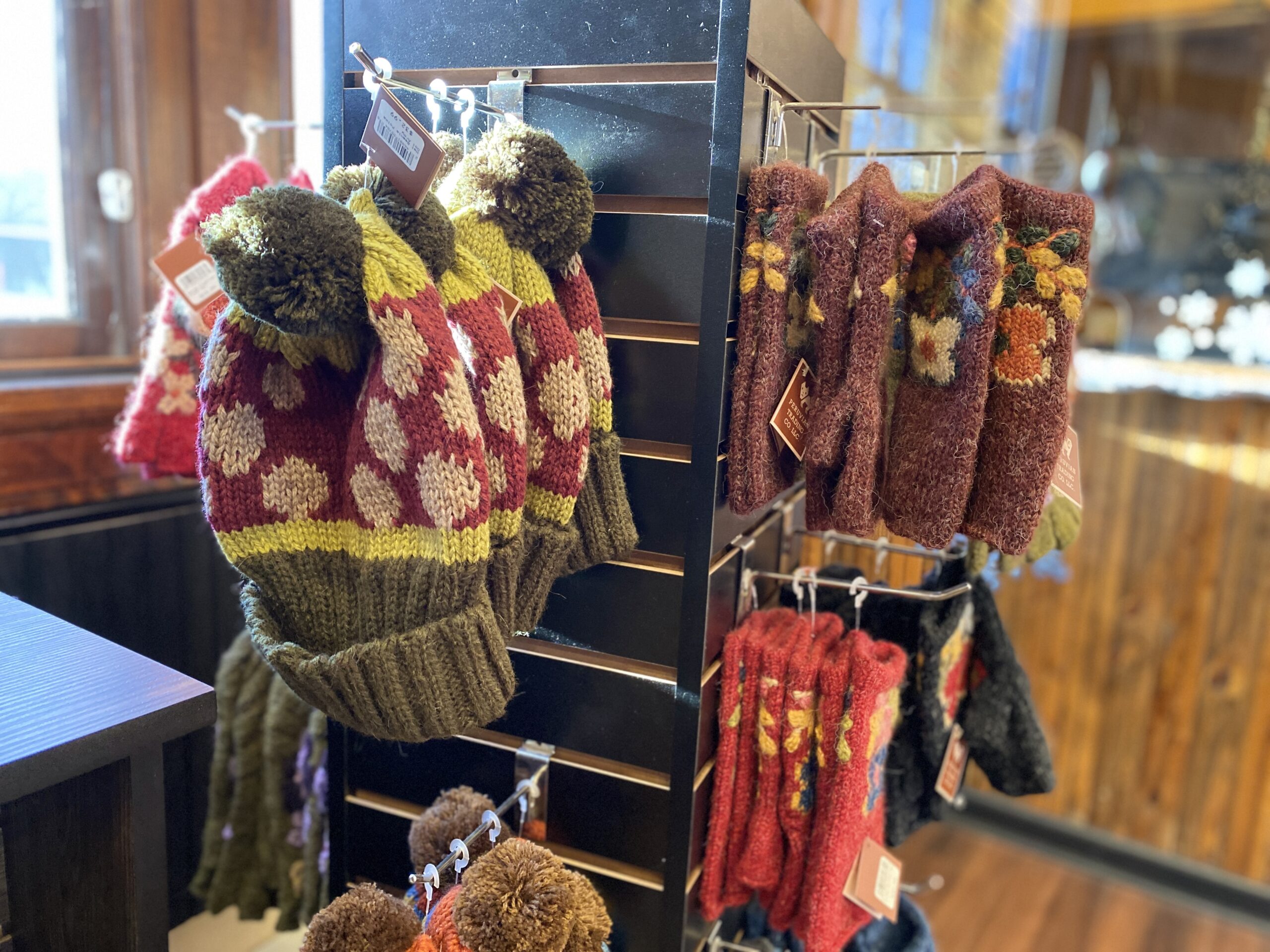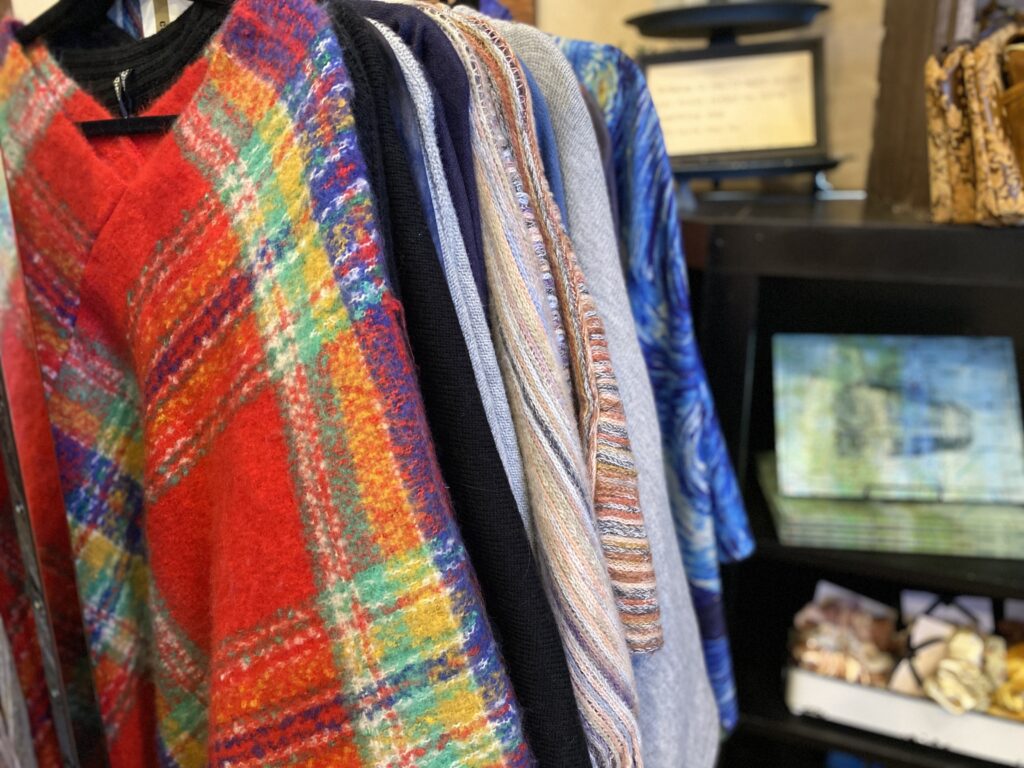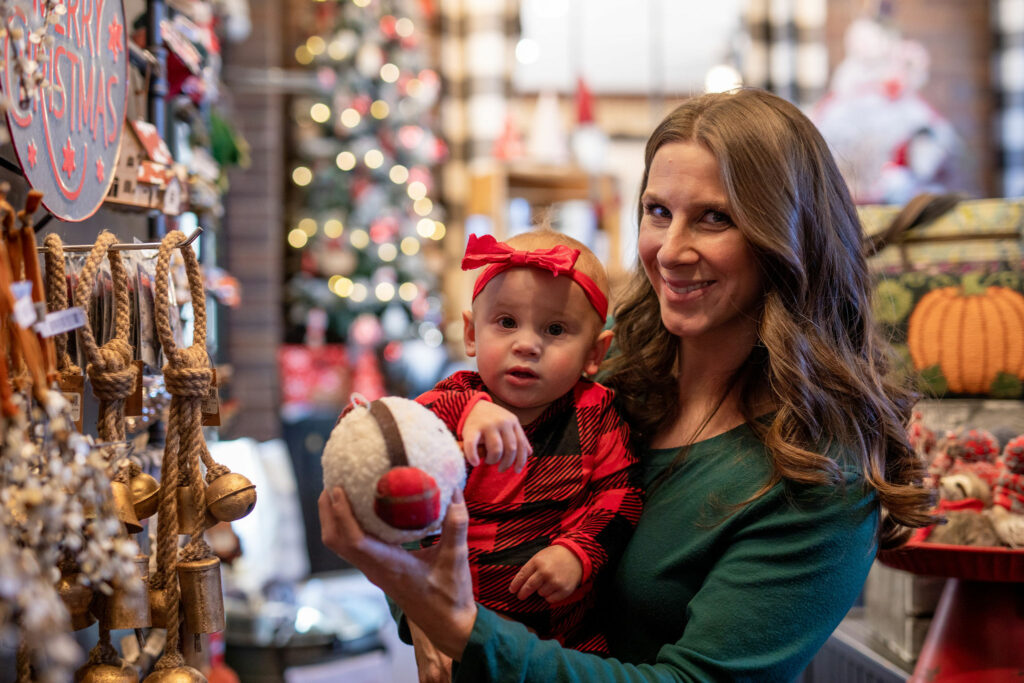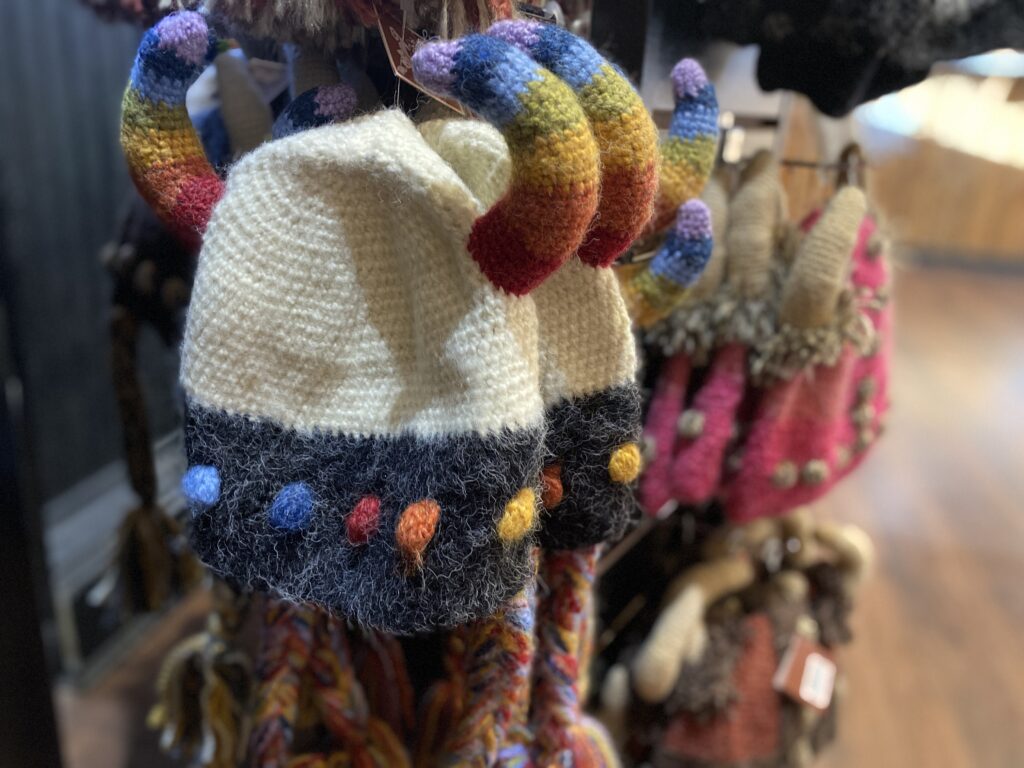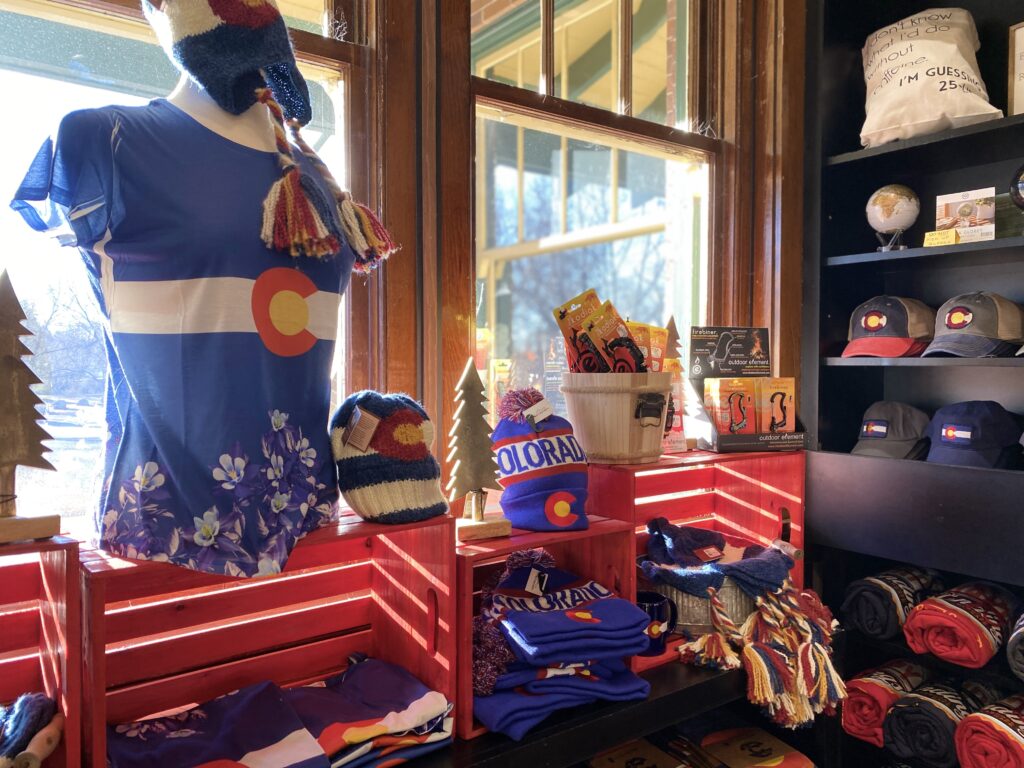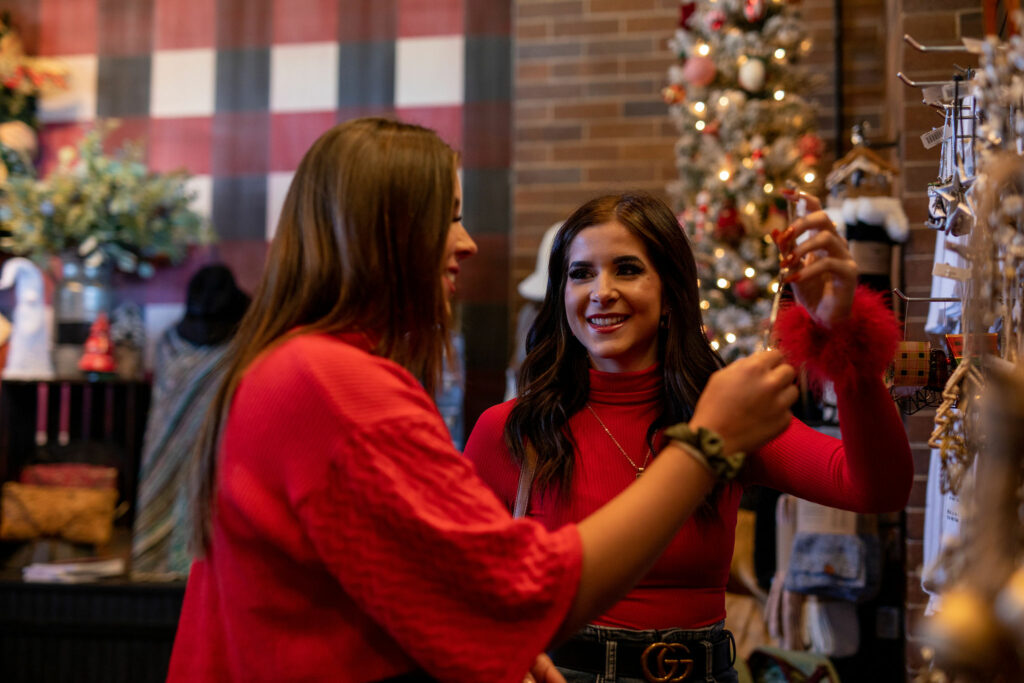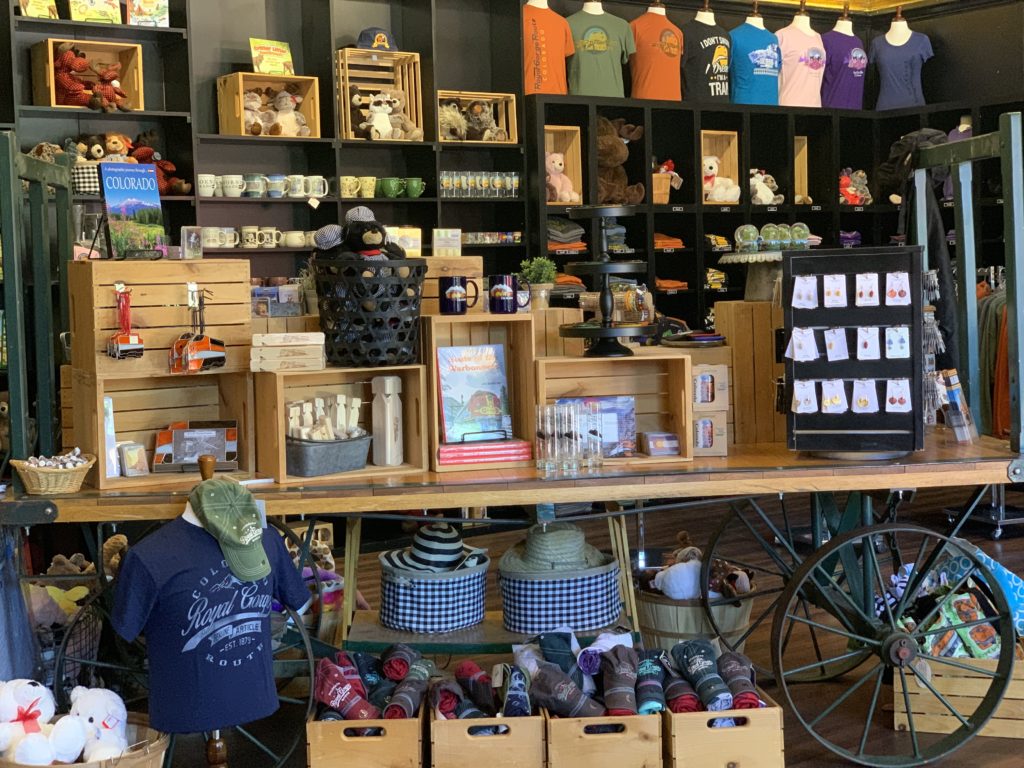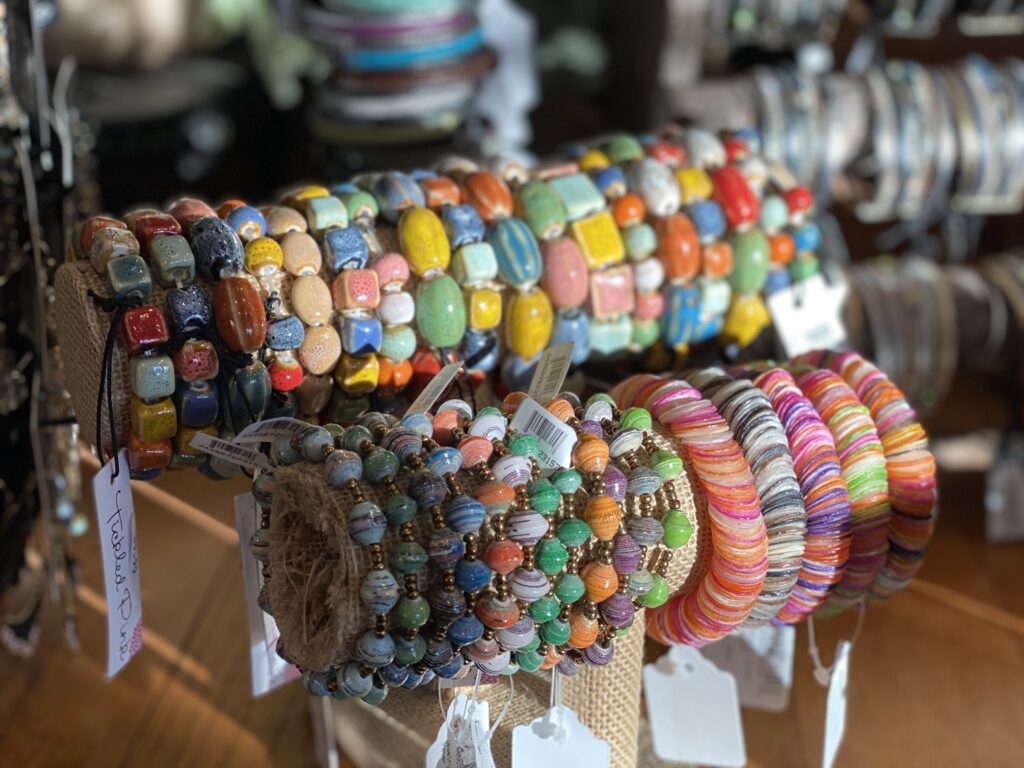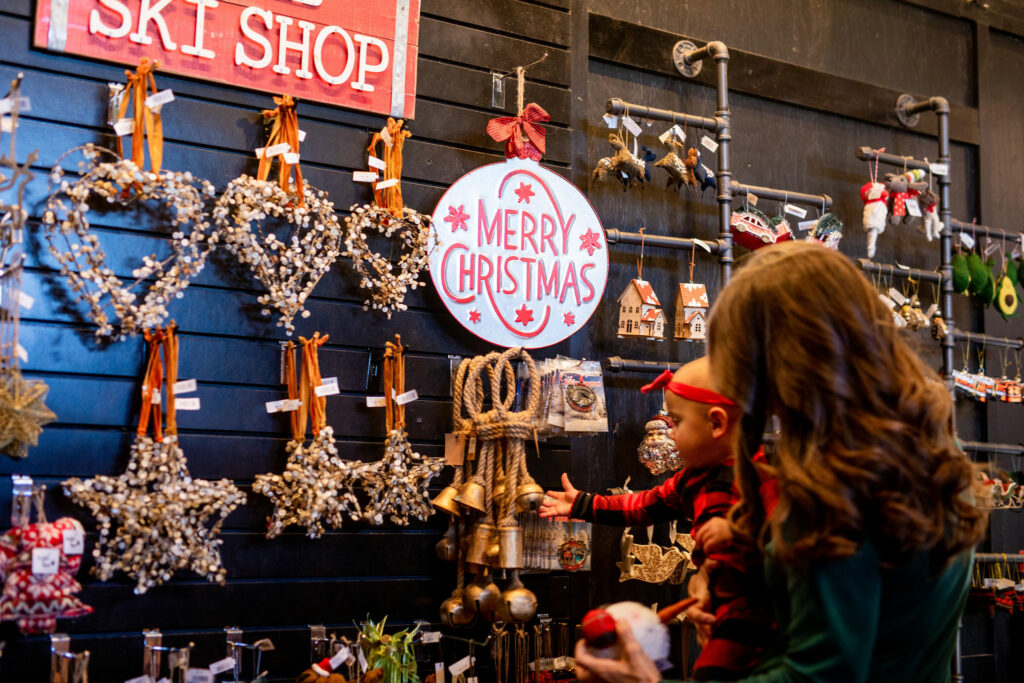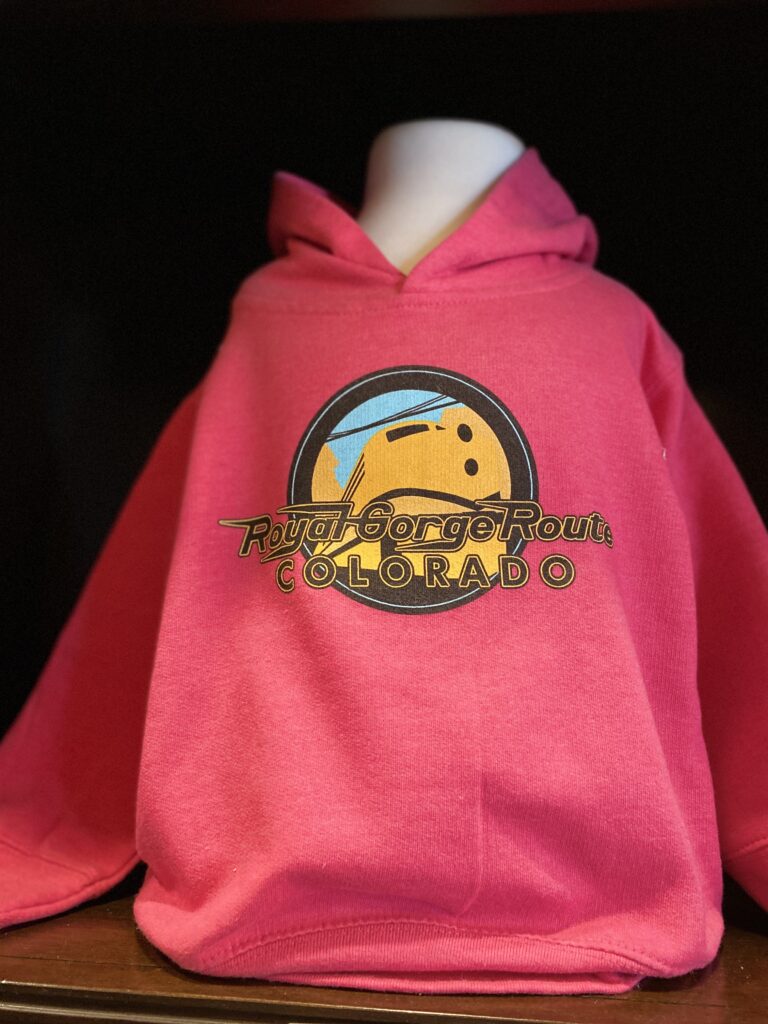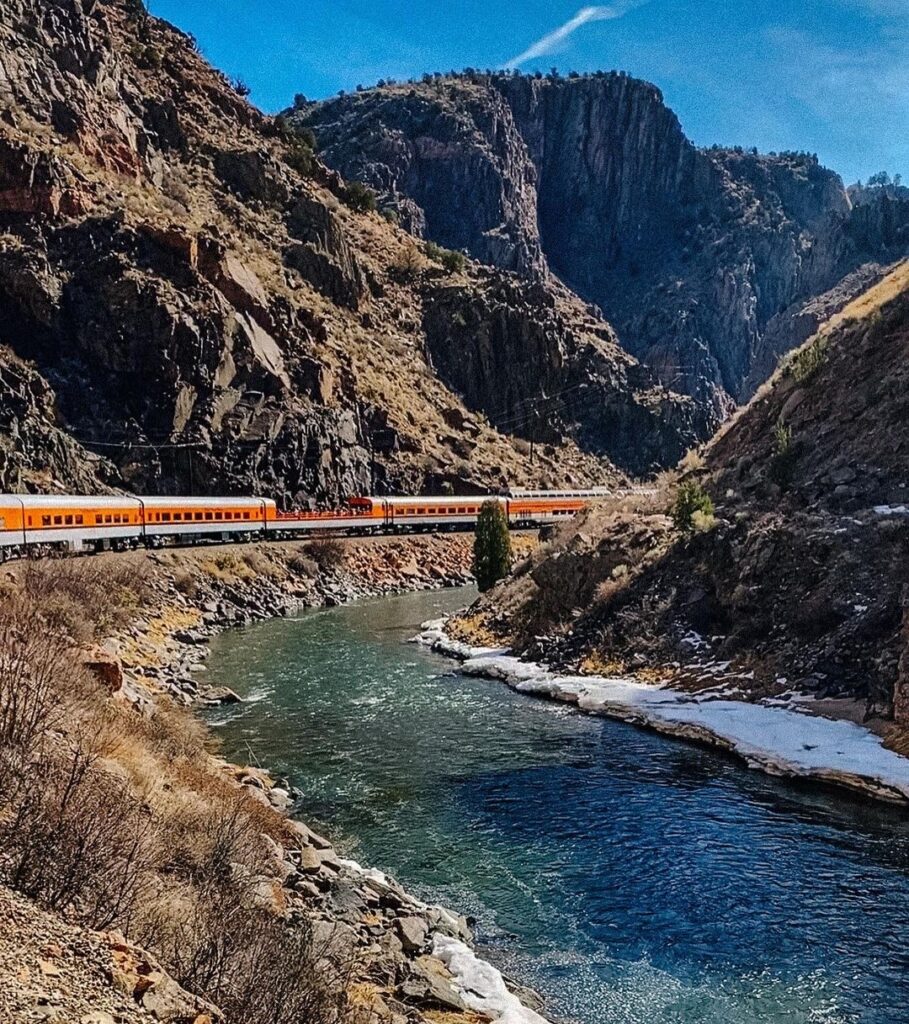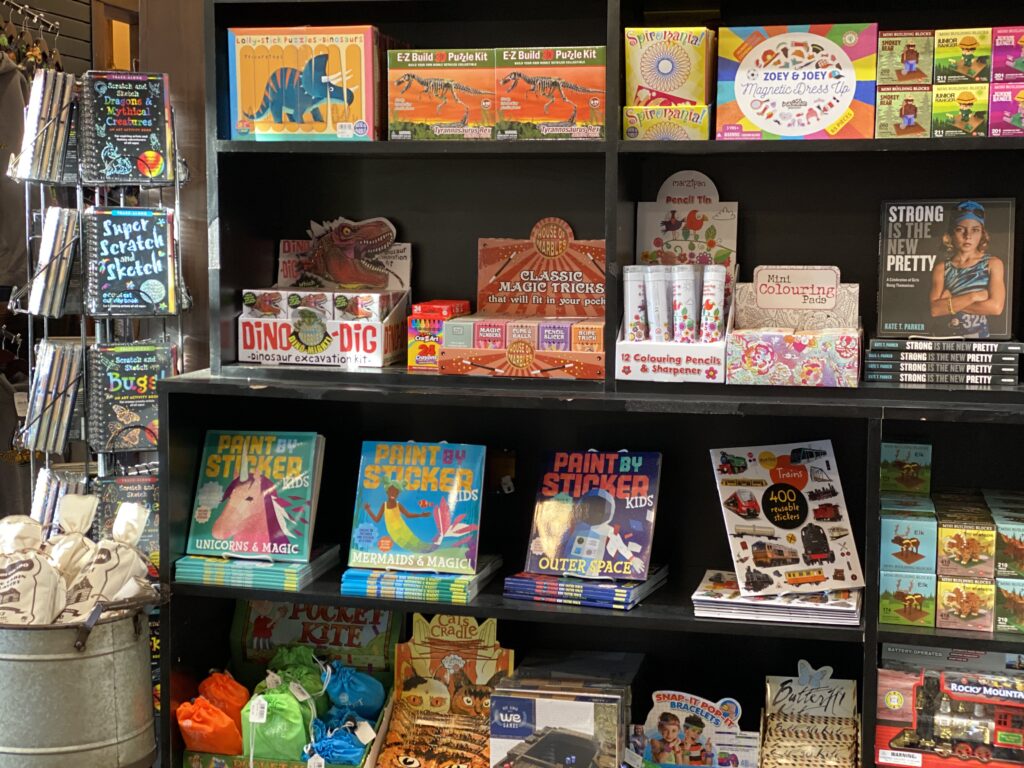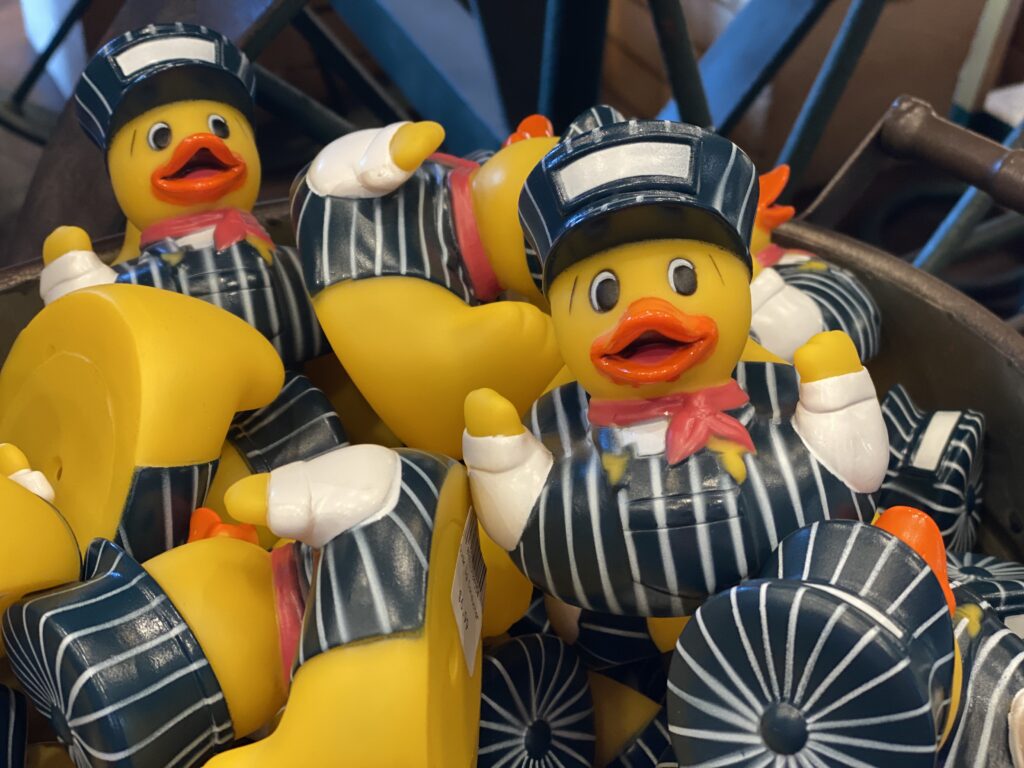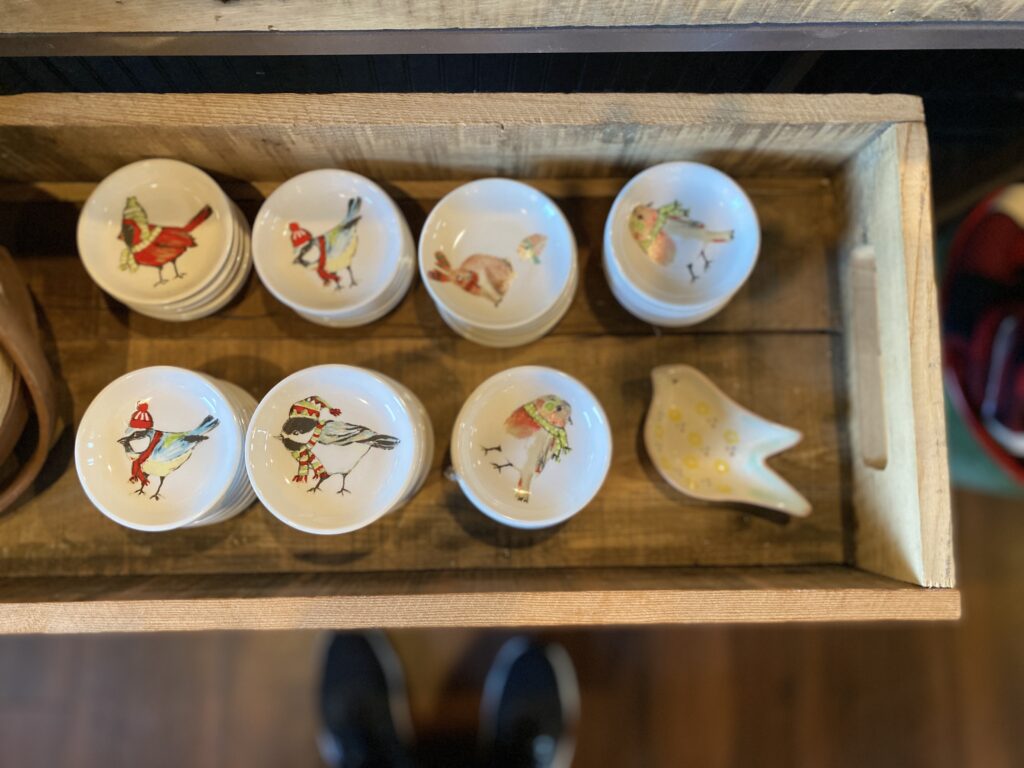 When the owners set out to resurrect the Royal Gorge Route Railroad line through Colorado's grandest canyon, their vision was to offer far more than the traditional tourism experience.
Built in 1913, the Santa Fe Depot was designed in the Mediterranean Revival style.  Even while the rail line through the Royal Gorge lay fallow from the mid-60s through the late 90s, the Depot was used until the early 80s for freight, like cement, oil, coal, produce, and ore. The Santa Fe Depot finally closed in 1983 and in 1997, it was reported that the Depot would become part of Canon City's River Station Project as a family-style restaurant.
Several companies proposed a scenic railway, to include a functioning Santa Fe Depot for ticketing and passenger shopping. But not until July 3, 1998, did the Union Pacific Railroad sell the 12-mile section of track from Cañon City to Parkdale to the Royal Gorge Express.  Rock and Rail, and the Cañon City and Royal Gorge Railroad came together to buy the line — and the Royal Gorge Route Railroad was finally reborn with offices in the old firehouse, just across the tracks from the Santa Fe Depot.
In August 1998, the Royal Gorge Route made it's first journey through the Royal Gorge with tourists — and the Santa Fe Depot entered into an entirely new phase of use.
Today, it's a daily vibrant shopping destination — it also houses one of the passenger train's several gourmet kitchens (the others are on board the train).
And, true to its original intent, the Santa Fe Depot sees more than 150,000  passengers come through each year to pick up tickets before their spectacular journey aboard the Royal Gorge Route Railroad.