Experience America's Most Spectacular Rail Journey
Tanner Peak is a scrappy little semi-arid peak in the northern Wet Mountains south of Cañon City, Colorado.
The views from the top of Tanner Peak are simply stunning. Plan plenty of time to sit back and enjoy the scenery!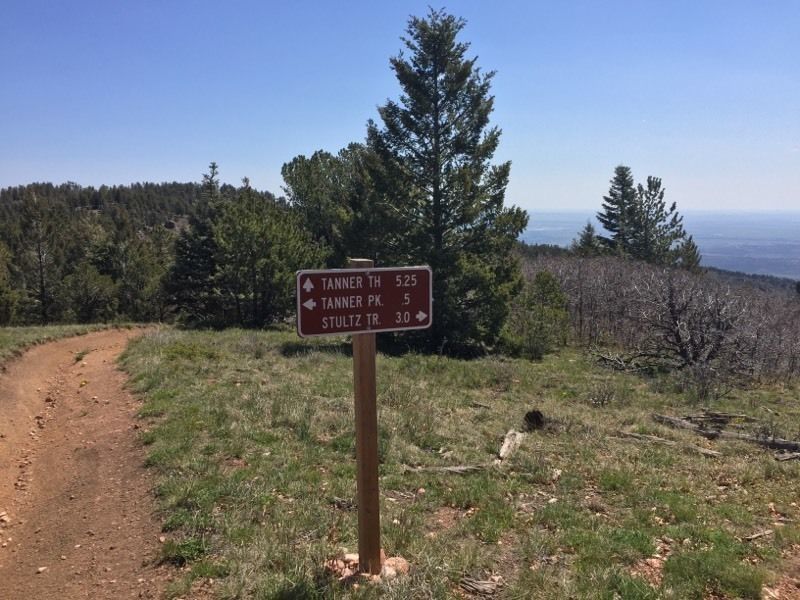 The trail offers a number of activity options and is best used from April until October. Dogs are also able to use this trail but must be kept on leash.
This mountain makes a fine off-season destination and is a great conditioning outing when the high country is uninviting. Served by no fewer than three trailheads, the peak is easy to access and the Tanner Peak trail system provides for nice options in out-and-backs, semi-loops and even shuttle hikes..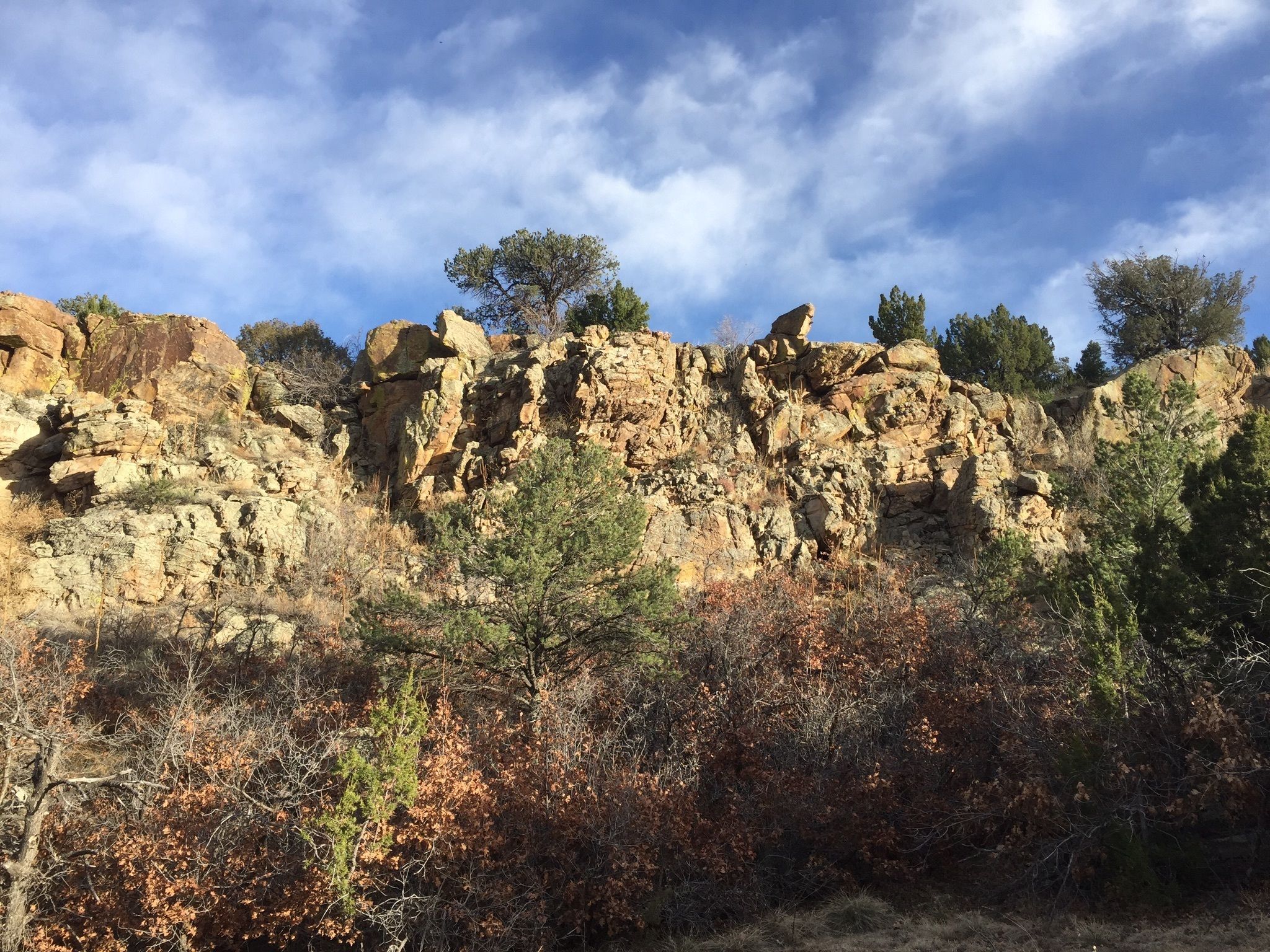 The lower reaches of the peak are dusty and dry, speckled in cholla, scrub oak and ground cactus. The middle ranges are covered in stands of Ponderosa Pine, while Douglas Fir grow on the northern aspects higher up. To the north, Pikes Peak and the Almagres dominate the skyline, but the Sangre de Cristos steal the show on the western horizon.