Everyone Deserves A Happy Ending
T he Happy Endings Caboose Cafe is open every day 8 a.m – 6 p.m. We offer many varieties of your favorite espresso drinks, locally roasted drip coffee, succulent, sweet and savory crepes, Italian gelato, paninis, and fresh baguette sandwiches. The Happy Endings Caboose Cafe is proud to make everything fresh, from scratch. Looking for a snack after your ride on the Royal Gorge Route Railroad? Present your train tickets when ordering and receive 10% off your entire order!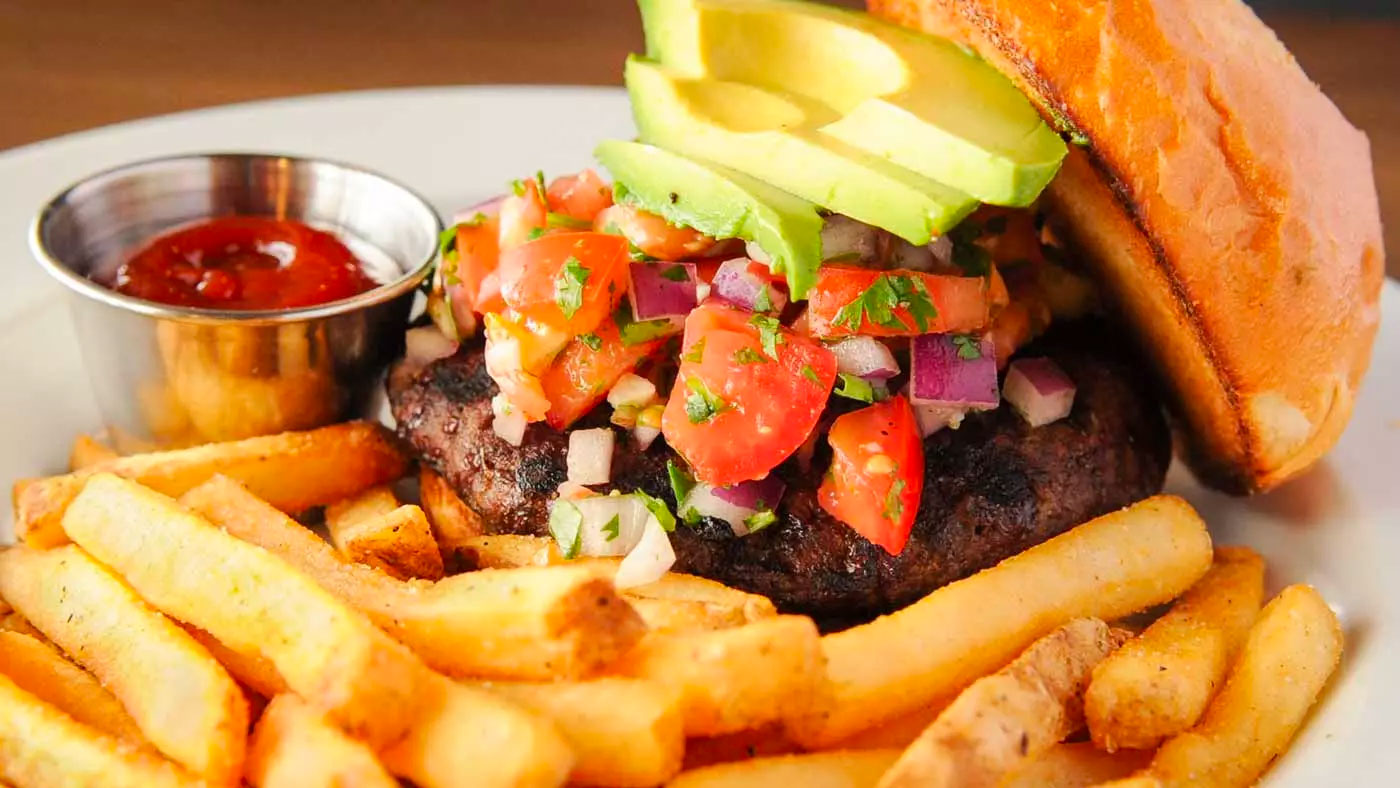 The Happy Endings Caboose Cafe wasn't always used as a daily destination for espresso, sandwiches, crepes, and gelato.
Originally built in 1924 as Caboose 1006 by the Mount Vernon Car Manufacturing Company for the Great Western Railway (GW Railway), it was a working railcar with side doors to load and unload baggage and could accommodate up to ten passengers. It was used until the 1970s for hauling passengers on freight trains.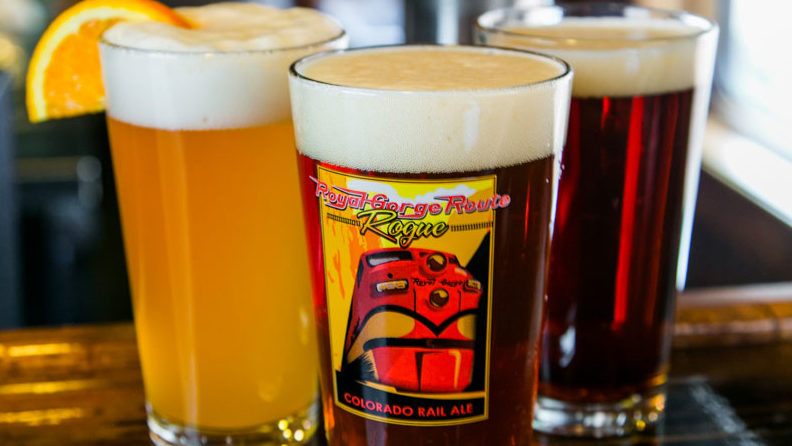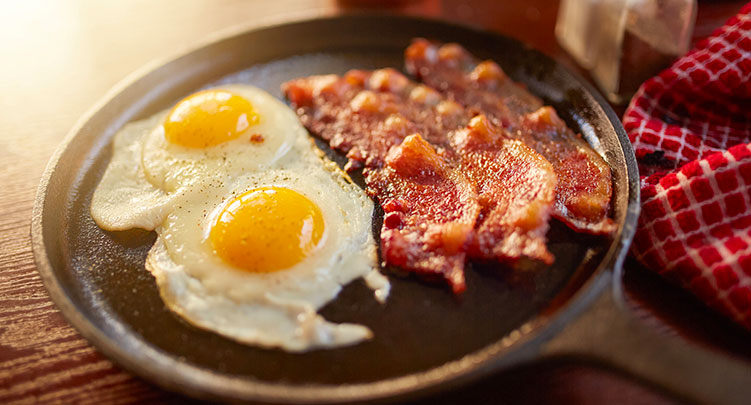 In 1983, Al and Lynn Dunton purchased Caboose 1006 at auction after the original owner, GW Sugar Company, declared bankruptcy. It was used for three years on tourist trains on the GW Railway. In 1999, Caboose 1006 was sold to the Royal Gorge Route Railroad. It found a new home in 2018, when a crane transported to its current location on 3rd Street between downtown Cañon City and the Arkansas River.
In 2019, the Great Western Caboose 1006 was beautifully restored and converted into a distinctive cafe, where visitors and locals enjoy their own "happy ending" to this railroad tale with a cup of gelato, a delicious panini, freshly roasted espresso, or coffee.