The Go To Spot For Colorado Merchandise!
If you're looking for a place to grab a trip keepsake for yourself – and for everyone else on your list – then this really is "The Lucky Stop."

This boutique features a wide variety of products. With souvenir t-shirts and mugs, merchandise from Colorado's favorite sports teams, carefully curated fashion pieces, and handmade jewelry, there's something here for everyone on your list.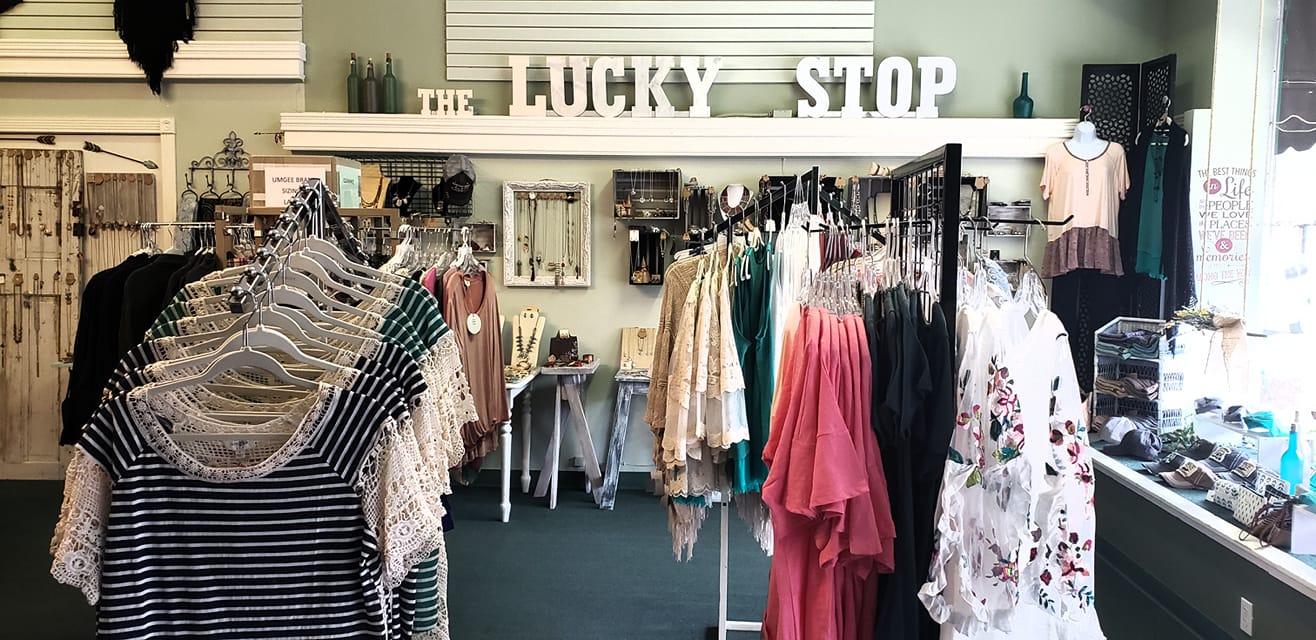 We carry purses, wallets and jewelry and are expanding the women's clothing on the boutique side of the store. We also carry sports team merchandise, including jerseys, T-shirts, hats and more. We also have a great selection of Colorado shirts, hoodies and hats.