Whether you're visiting the neighborhood or live close by, the Royal Gorge Region is home to top-rated local restaurants, shops and attractions for people to discover. If you're looking to explore new places in the area, then check out our list of local favorites and experiences that you'll find in Cañon City.
Arkansas River Tours
Known as one of Colorado's top whitewater rafting adventures, the Arkansas River Tours provides several rafting options for all levels of experience to enjoy while getting a view of the surrounding landscape. Trips like the Bighorn Sheep Canyon are perfect for families and beginners, while advanced groups may want to experience the Royal Gorge Rafting trip.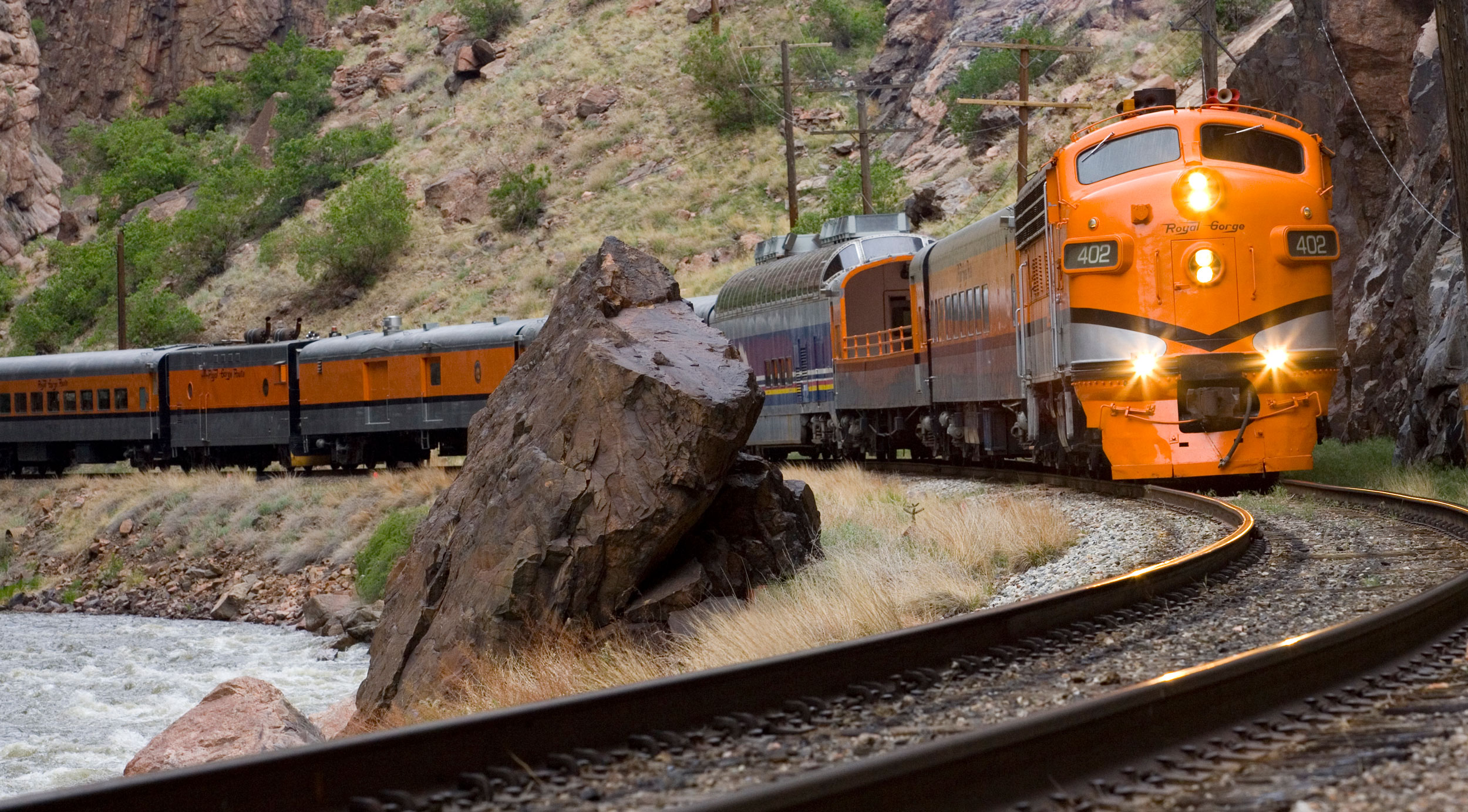 Royal Gorge Route Railroad
The Royal Gorge Route Railroad is a scenic dining train that takes you through the spectacular Royal Gorge. Passengers can take in the sights with one of the many expansive windows and open-air cars for a full view of the 1000-foot deep canyon.
Choose from first class three-course experiences, or more casual fare from the 403 Grill. The Royal Gorge Route also has a fully stocked bar on board where guests can order craft beers, cocktails, wine, specialty drinks and more.
To reserve your spot on the Royal Gorge Route Railroad, be sure to get your tickets here! 
Happy Endings Caboose Cafe
Located right next to Canon City's major attractions, the Happy Ending's Caboose Cafe offers breakfast, lunch, dinner, snacks and drinks that are made with Colorado-sourced ingredients. You can order items such as espresso drinks, burgers, ice cream, crepes, sandwiches and other treats.
Nirvana Culinary Paradise
Nirvana Culinary Paradise is a family-owned and operated establishment that serves authentic Indian cuisine. This restaurant uses spices imported from India to make classic dishes such as masala, curry and tandoori. The restaurant offers indoor and outdoor seating, so you can enjoy the downtown area while eating.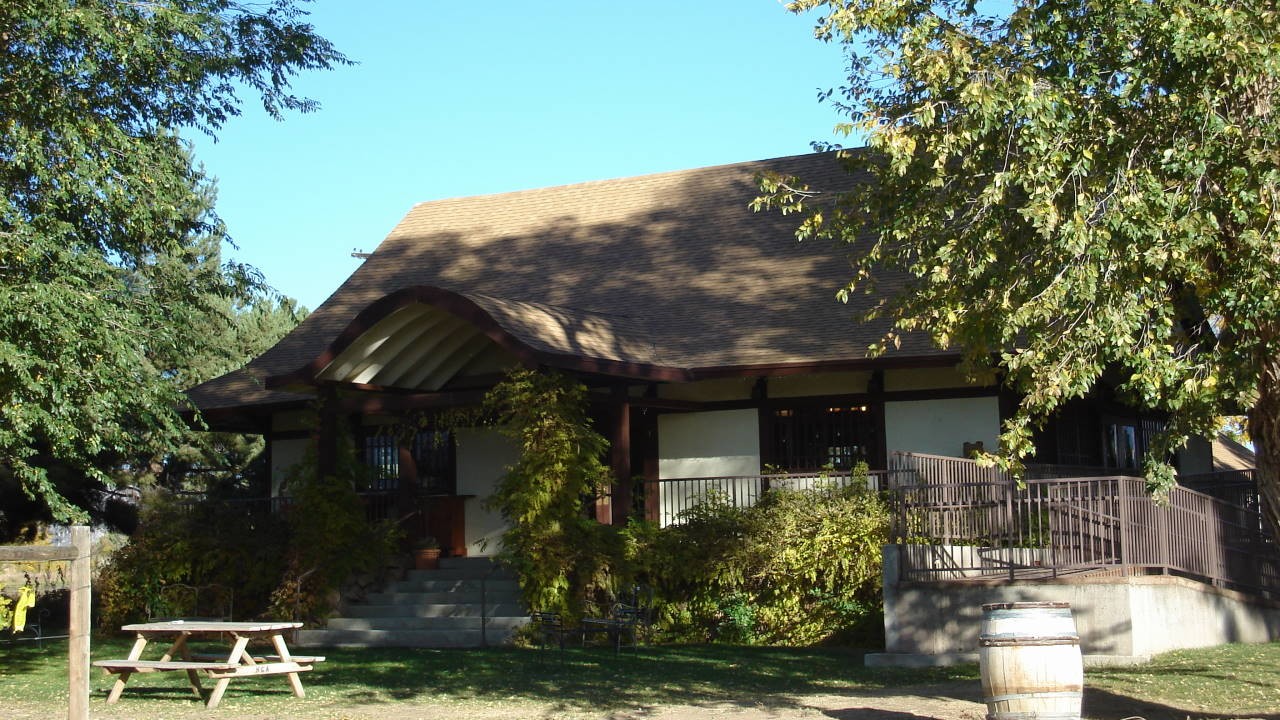 Winery at Holy Cross Abbey
Nestled against the Wet Mountains backdrop, Cañon City is home to the Winery at Holy Cross Abbey. Since it's opening in 2002, the winery has won several prestigious awards, including "Wine of the Year" by the Colorado Association of Viticulture and Enology. The tasting room includes a dining experience where you can pair food with different wines, from a menu created by renowned chef Rob Portice.
Discover Your Favorite Spot
From the Royal Gorge Railroad to authentic Indian food, these local attractions are a must-see for any new or curious traveler. You can also find several more local places within the region to discover on your own. Next time you're visiting, be sure to check out these other favorite attractions, and find your favorite spot within the city.