Vintage-Chic Décor And Gifts Of All Kinds
The Standard Oil Company sign still hangs on the outside of this 1930 building. What was once known as the filling station for guests of the famous "St. Cloud Hotel" across the street, is now a boutique filled with refinished antique furniture.
This place truly is a Vintage Revival in more ways than one.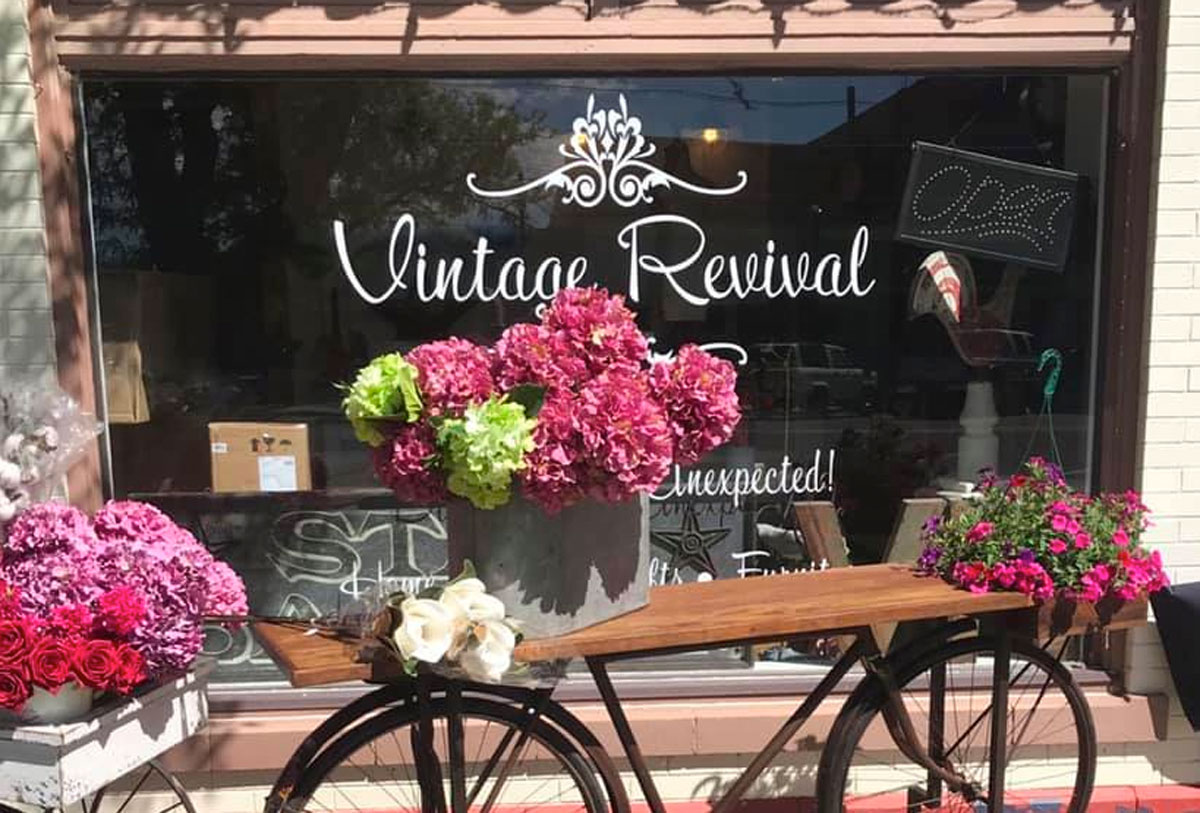 Far beyond repurposed furniture in an old building, this shop offers vintage-chic décor and gifts of all kinds.
Each corner is filled with new and charming surprises. You'll even find the needed supplies for your own "vintage revival" projects at home!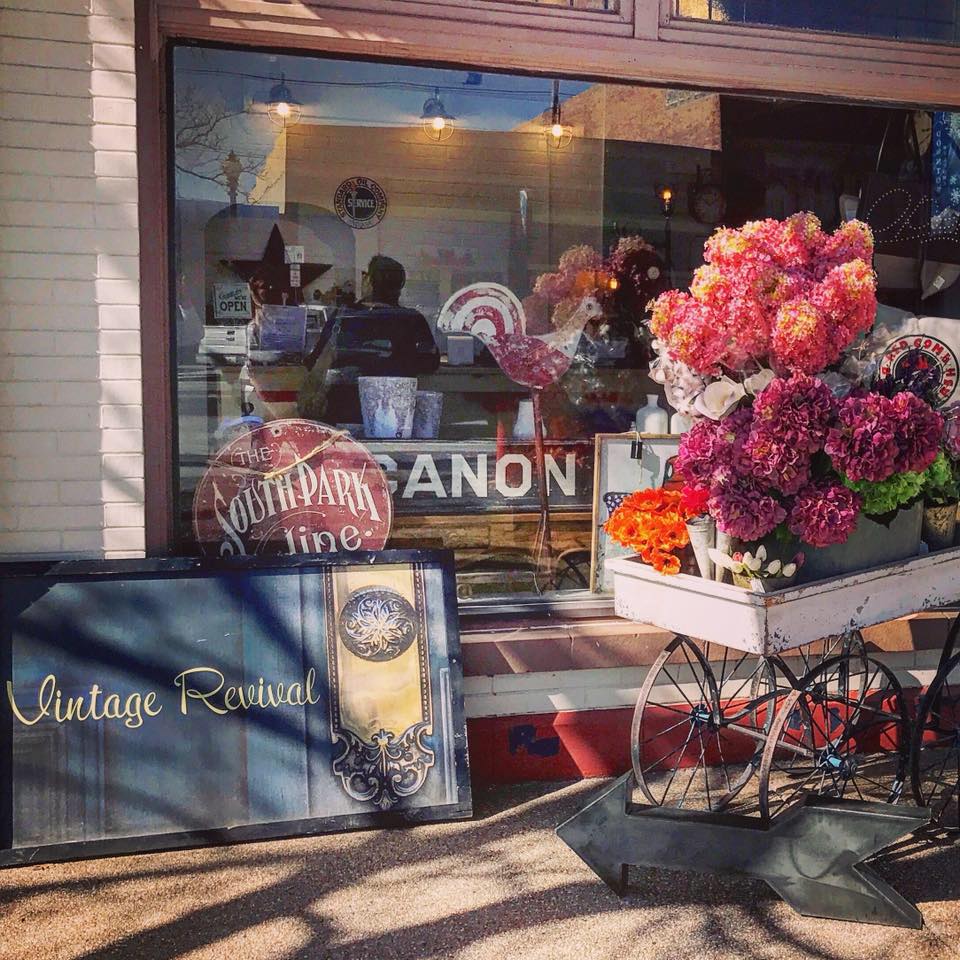 Featuring fun, unique, fresh, one of a kind furniture pieces paired with fine home decor for all your decorating needs. Come visit our wonderful shop!