Several years ago, some simple Benedictine Fathers had a dream…
A dream of a fine Colorado winery located on the grounds of the historic Holy Cross Abbey in Canon City, Colorado.
Today, that dream is a reality, and the staff at the winery proudly invites you to share in the vision of those dynamic and innovative monks.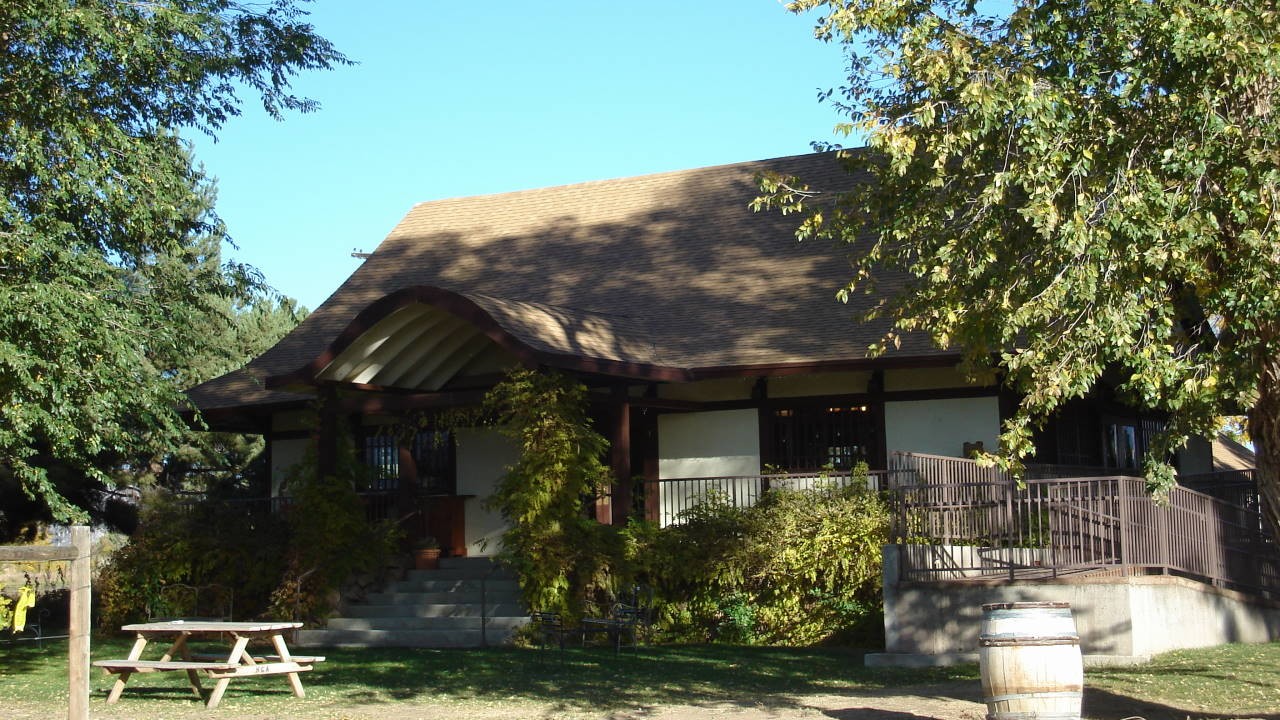 Since July 2002, The Winery at Holy Cross Abbey has been attracting visitors from Colorado and all over the world.
Striving to produce the best Colorado Wine, the winery is located on the pastoral and serene grounds of The Holy Cross Abbey, nestled against the spectacular backdrop of the Wet Mountains. The Abbey Winery and tasting room are shining examples of what draws visitors to Cañon City and the Royal Gorge Region.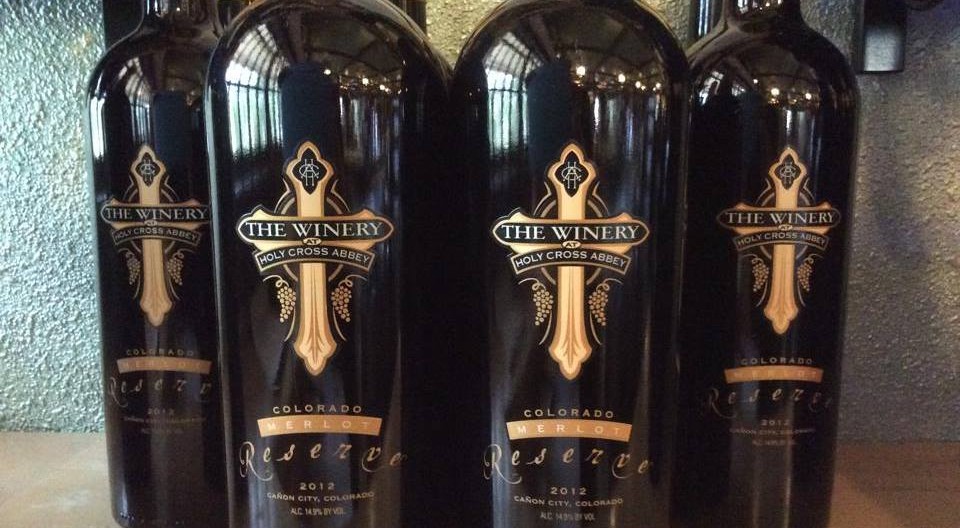 Two Benedictine monks came from Pennsylvania to Colorado to establish the Order of St. Benedict Monastery in 1886. Upon the building's completion, the monks opened a boarding school and made their first attempts at establishing a winery. The school hit its height of popularity in the 1960s, after which enrollment steadily declined until the school was forced to close in 1985.
In order to find a new means of financial income, the Abbey's remaining 20 monks returned to the idea of establishing a vineyard. In 2000, they entrusted the production to a professional viticulturist who began producing wine the following year.
The winery and tasting room opened to the public in 2002, welcoming visitors to its beautiful and serene Rocky Mountain vineyard. Current owner, Larry Oddo, bought the winery in 2005 and with the help of winemaker Jeff Stultz and tasting room and events manager Sally Davidson, transformed the monks' winery into the 9,000- to 10,000-case-a-year establishment it is today.